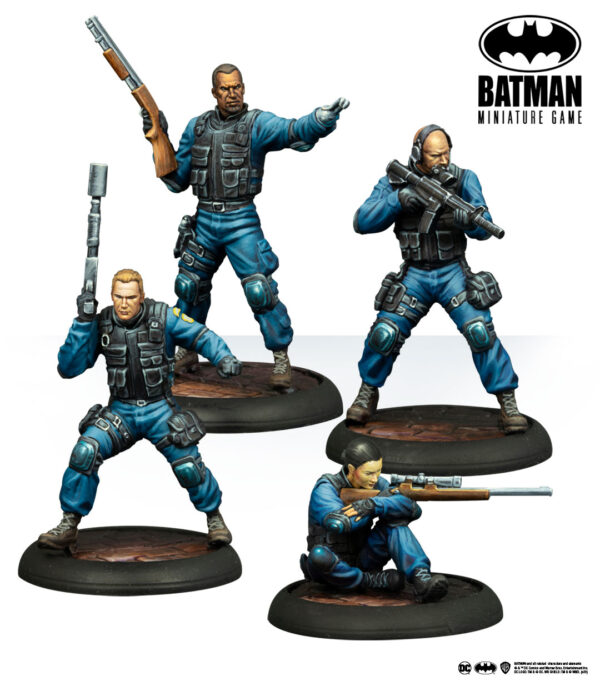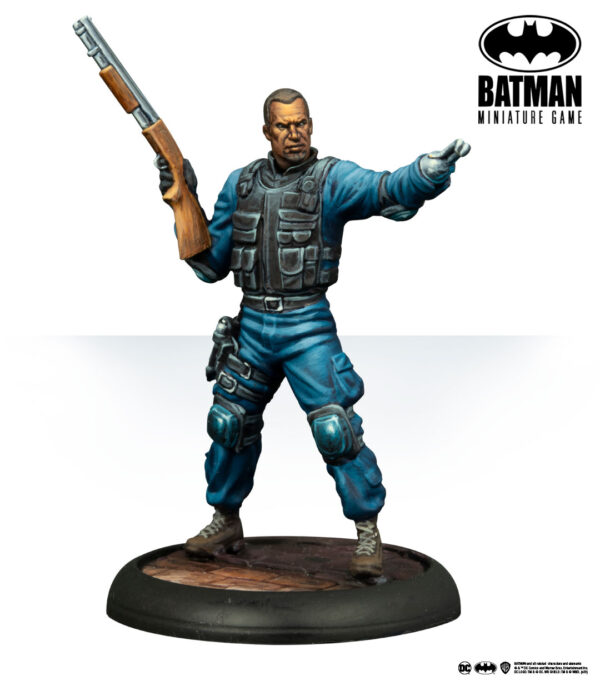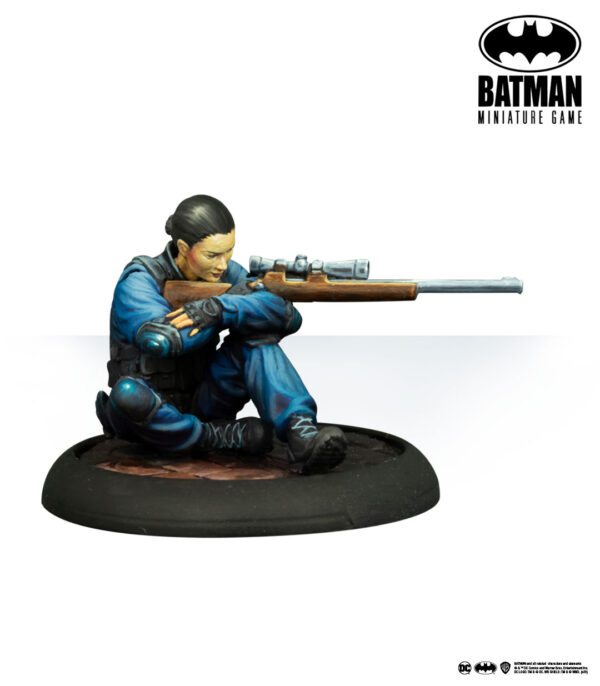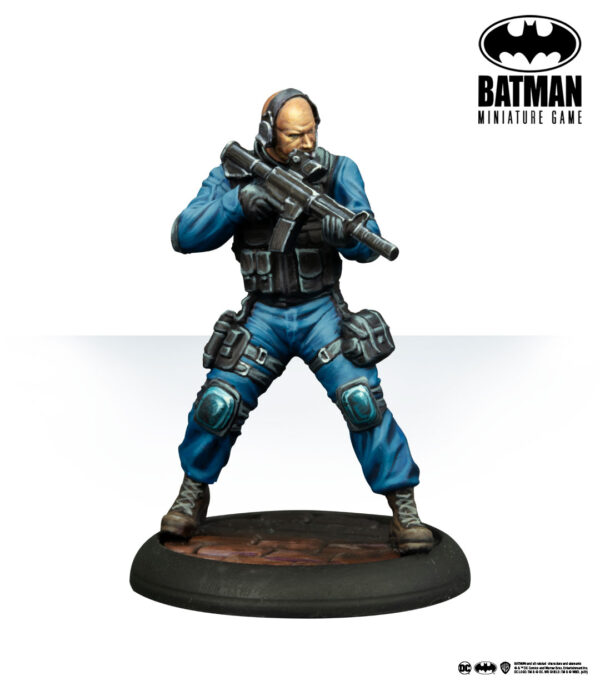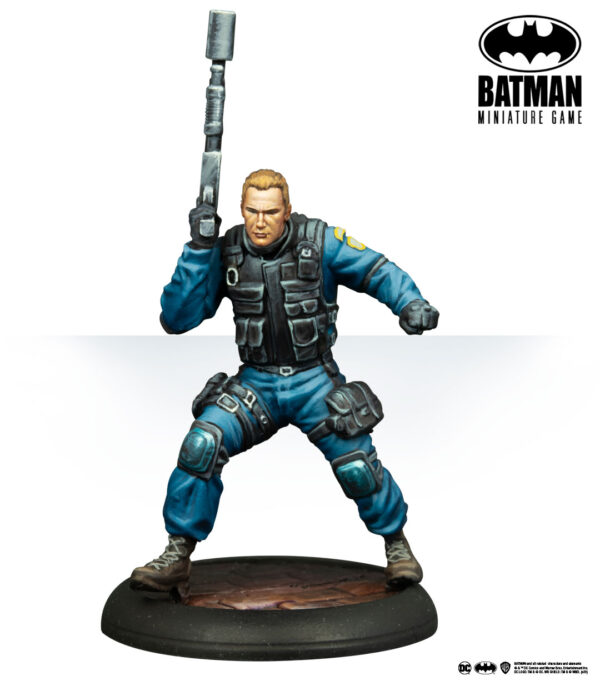 Aaron Cash & Quick Response Team
Description
The Quick Response Team returns to Batman Miniature Game. Aaron Cash has assembled his group to deliver justice. This group has new skills adapted to today but without losing their personal touch.
Content:
– 4 detailed thermoplastic miniatures ready to assemble and paint.
– 4 plastic bases of 30 mm.
Age recommendation:
This product is not a toy. The minimum recommended age to use the product is 14 years old.
More information:
The thermoplastic complies with the requirements of Regulation (EU) 2019/904 of the European Parliament and of the Council on reducing the impact of certain plastic products on the environment.