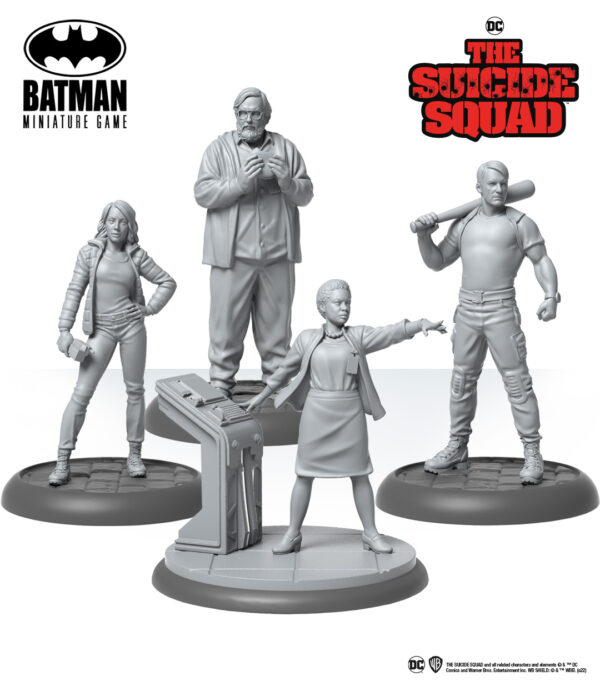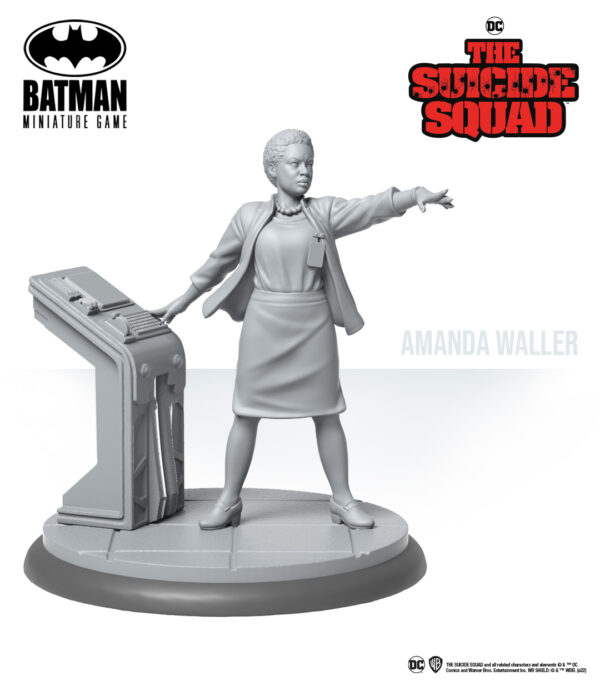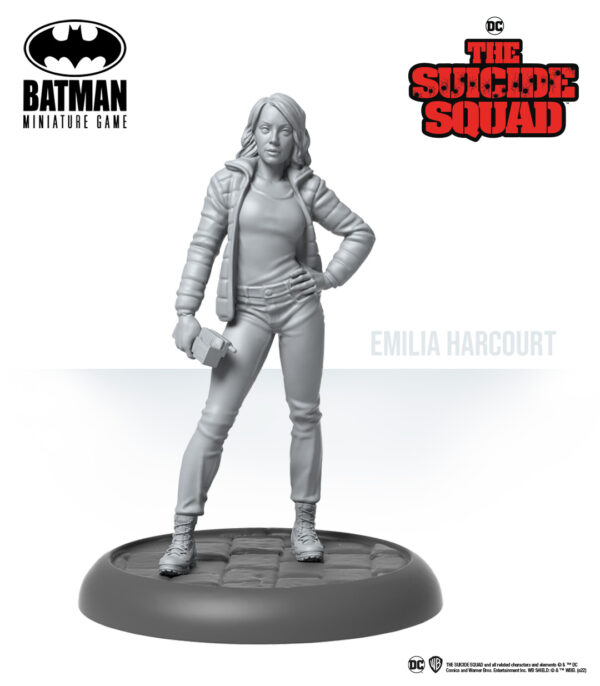 Amanda Waller's Command Team
Description
Amanda Waller is a specialist who oversees the investigation of people with powers and the director of the Suicide Squad's deadly missions. Waller relies on her support team and Rick Flag to oversee the Suicide Squad.
Content:
– 4 detailed thermoplastic miniatures ready to assemble and paint.
– 1 plastic base of 40 mm.
– 3 plastic bases of 30 mm.
Orders including this reference will be shipped from 01/12/2023.
Age recommendation:
This product is not a toy. The minimum recommended age to use the product is 14 years old.
More information:
The thermoplastic complies with the requirements of Regulation (EU) 2019/904 of the European Parliament and of the Council on reducing the impact of certain plastic products on the environment.