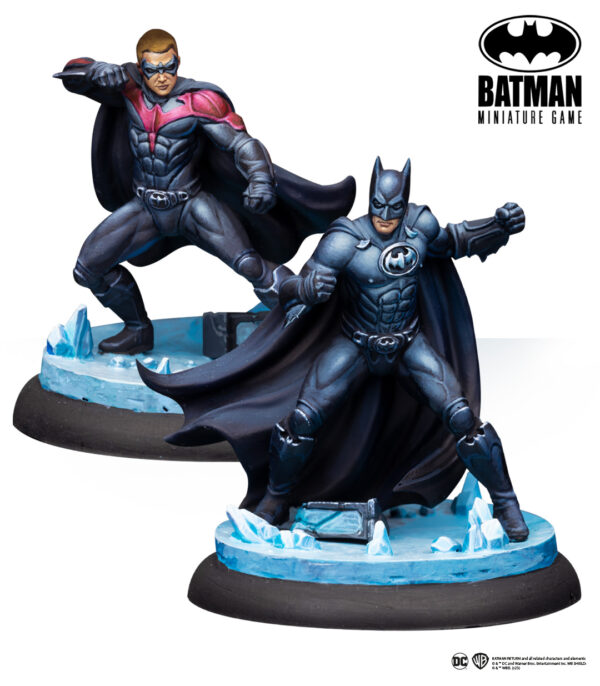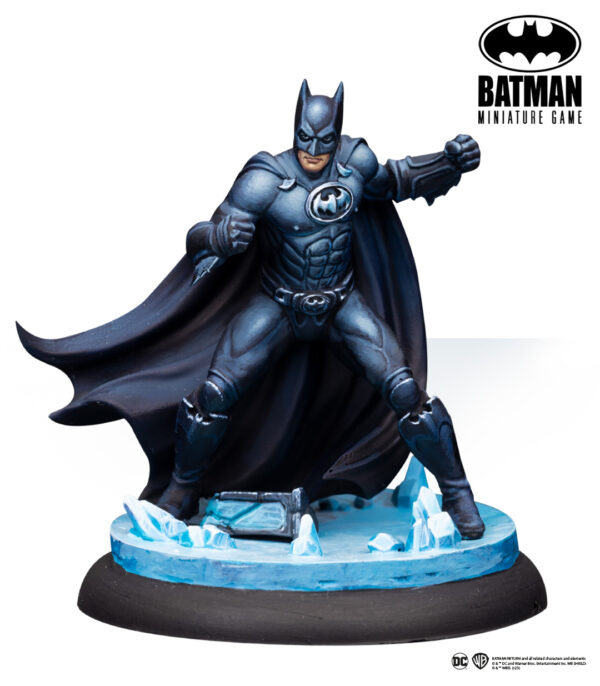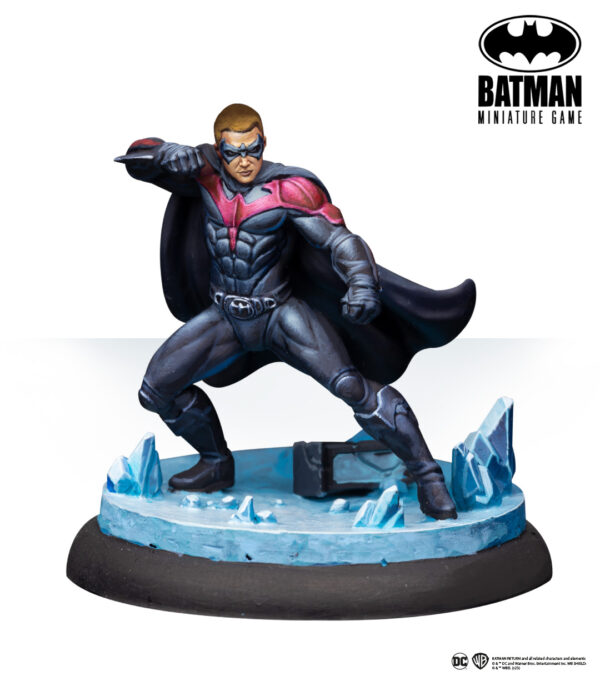 Description
The dynamic duo is back! George Clooney's Batman and Chris O'donnell's Robin make a perfect combo to eliminate evil from the streets of Gotham City with that touch of nostalgia and darkness that the Batman & Robin movie offers us.
Content:
– 2 detailed thermoplastic miniatures ready to assemble and paint.
– 2 plastic bases of 40 mm.
 Age recommendation:
This product is not a toy. The minimum recommended age to use the product is 14 years old.
 More information:
The plastic complies with the requirements of Regulation (EU) 2019/904 of the European Parliament and of the Council on reducing the impact of certain plastic products on the environment. Images may differ in appearance from the actual product.