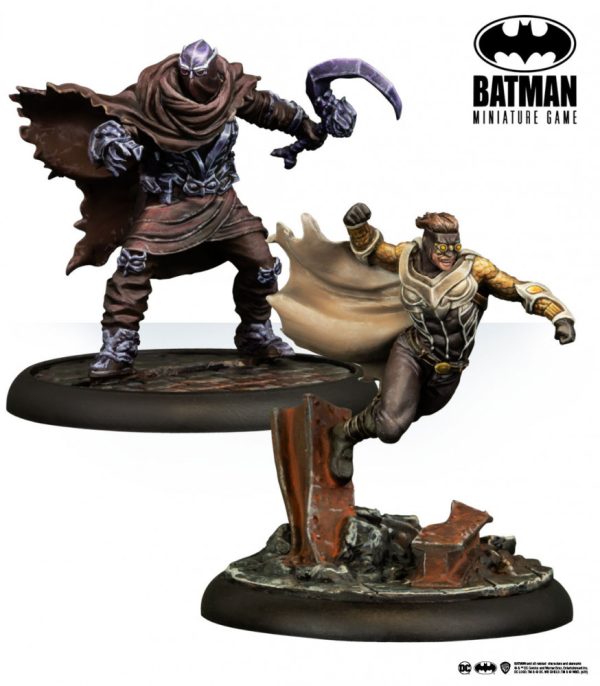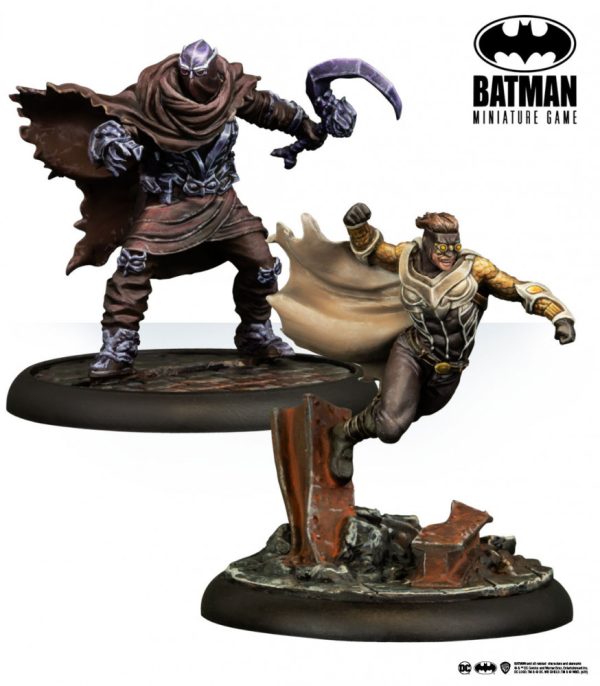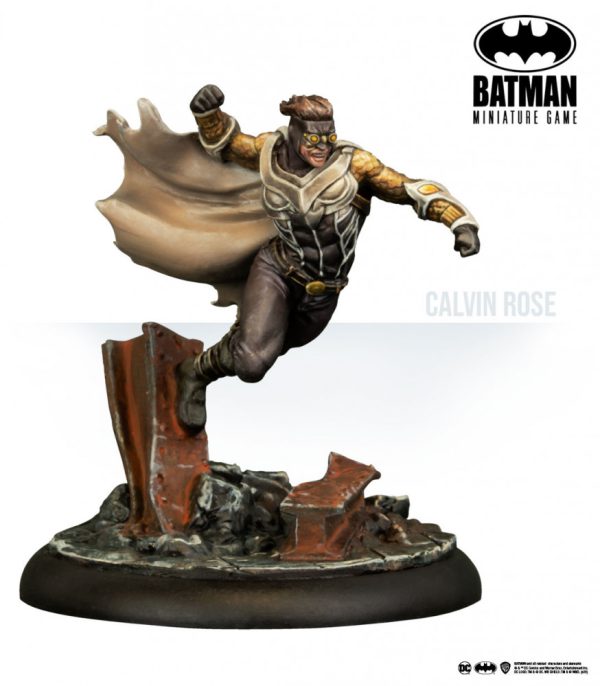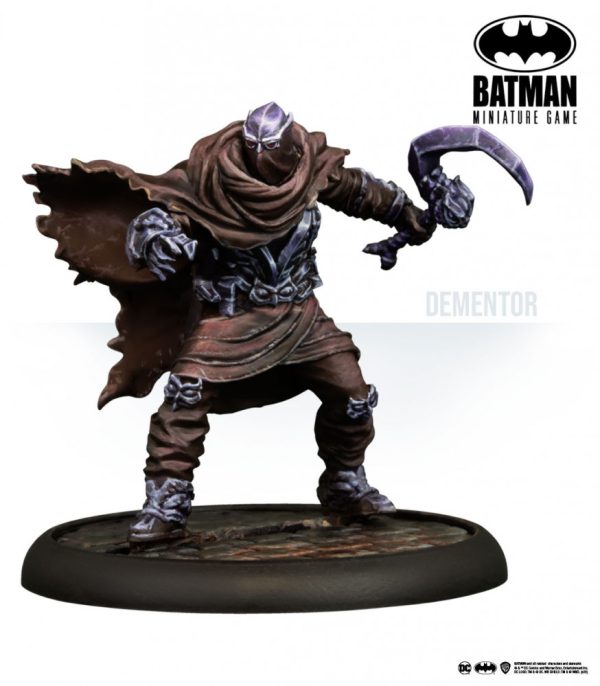 Description
Calvin Rose is the early 21st Century incarnation of the "Talon" an assassin of the Court of Owls, having escaped from them before being given the inmortality-inducing electrum treatment most receive. On the other hand, Dementor was born in a proud race had a long history of being protectors of the cosmos until they were defeated in battle against the Tormocks and their warrior drones, the Kraggz.
Content:
– 2 detailed thermoplastic miniatures ready to assemble and paint.
– 2 40mm plastic bases.
Age recommendation:
This product is not a toy. The product has been deemed appropriate for children of 14 years of age based on its attributes.
More information:
The thermoplastic complies with the requirements of Regulation (EU) 2019/904 of the European Parliament and of the Council on the reduction of the impact of certain plastic products on the environment.