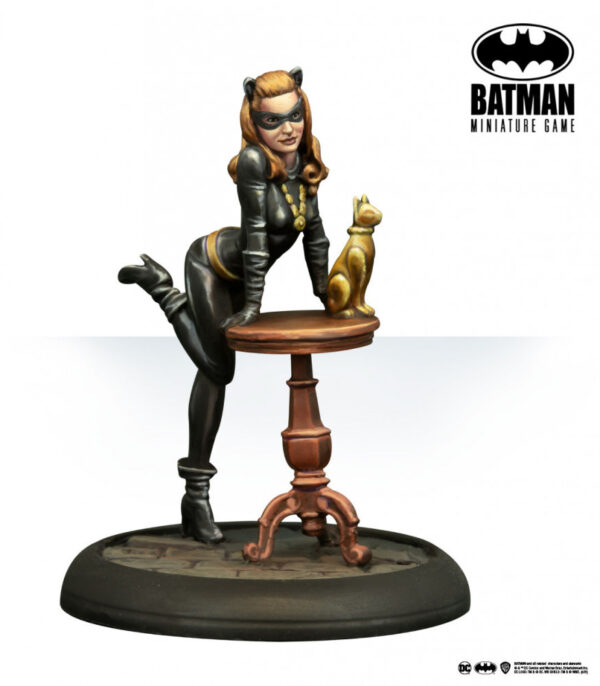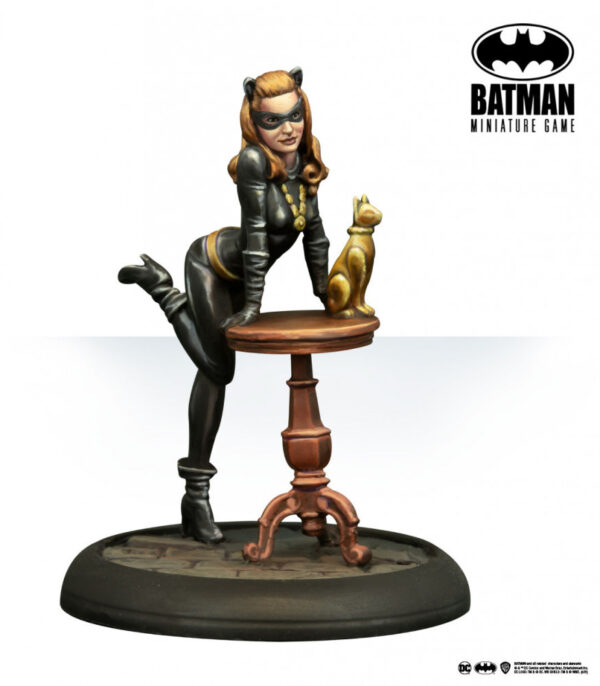 Catwoman (Classic TV Series)
Description
She was a seductive villainess who often stole the heart of the Caped Crusader and always wanted him for her own partner, but her criminal persona always allowed him to see though her seductions and never stopped him from carrying out his criminal apprehending duty.
Content:
– 1 detailed thermoplastic miniature ready to assemble and paint.
– 1 30 mm plastic base.
Age recommendation:
This product is not a toy. The product has been deemed appropriate for children of 14 years of age based on its attributes.
More information:
The thermoplastic complies with the requirements of Regulation (EU) 2019/904 of the European Parliament and of the Council on the reduction of the impact of certain plastic products on the environment.