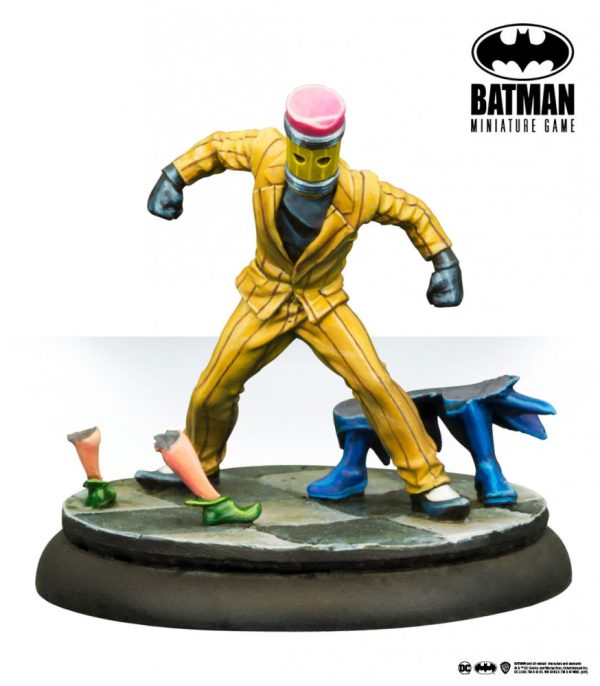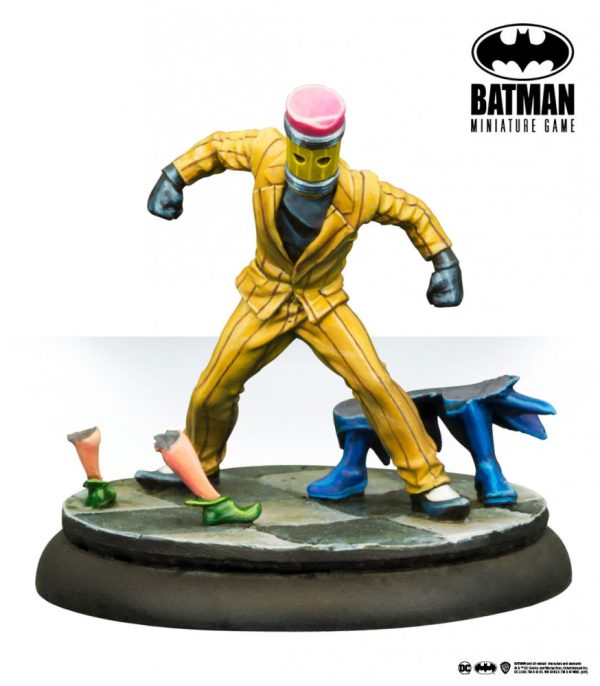 Description
The Eraser was the chosen alias of Lenny Fiasco, who turned to crime after living his college days under constant mocking and taunting by his classmates. Fiasco is a professional at covering the tracks of other crimes. For a 20 percent cut, the Eraser will 'erase' the evidence of another crime.
Content:
– 1 detailed thermoplastic miniature ready to assemble and paint.
– 1 40 mm plastic base.
Age recommendation:
This product is not a toy. The product has been deemed appropriate for children of 14 years of age based on its attributes.
More information:
The thermoplastic complies with the requirements of Regulation (EU) 2019/904 of the European Parliament and of the Council on the reduction of the impact of certain plastic products on the environment.