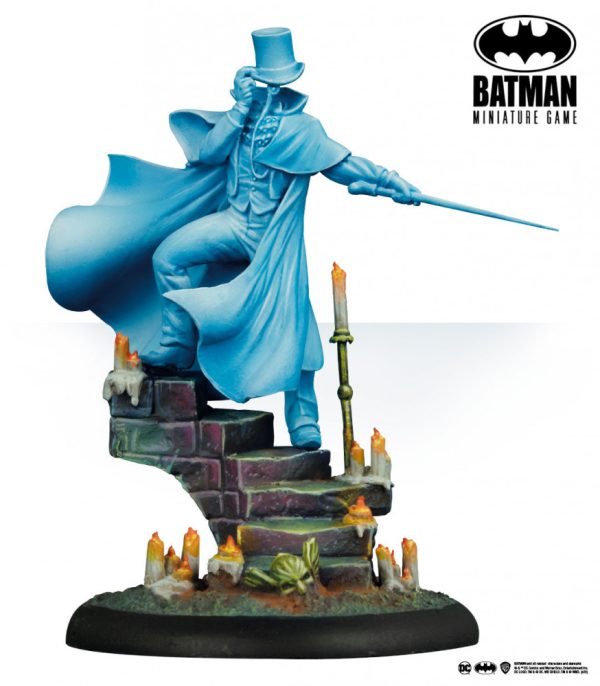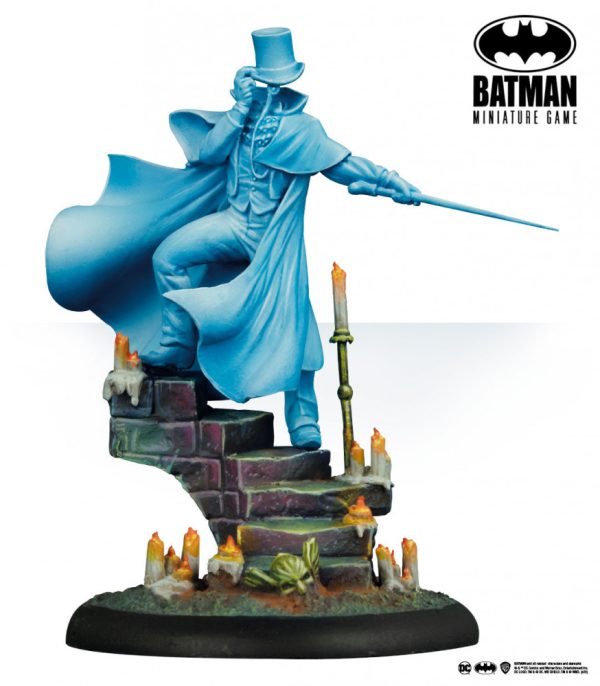 Description
James "Jim" Craddock grew up 1800's England being a robber in order to support himself. Killed by a masked cowboy called Nighthawk, he became a ghost not able to move on until his murderer passed away. But it never happens… Nighthawk was reincarnated into Hawkman and Craddock realized that he could be a perfect immortal antagonist.
Content:
– 1 detailed thermoplastic miniature ready to assemble and paint.
– 1 40 mm plastic base.
Age recommendation:
This product is not a toy. The product has been deemed appropriate for children of 14 years of age based on its attributes.
More information:
The thermoplastic complies with the requirements of Regulation (EU) 2019/904 of the European Parliament and of the Council on the reduction of the impact of certain plastic products on the environment.
Additional information
| | |
| --- | --- |
| Related | |
| Game | |
| Range | |
| Origin | |