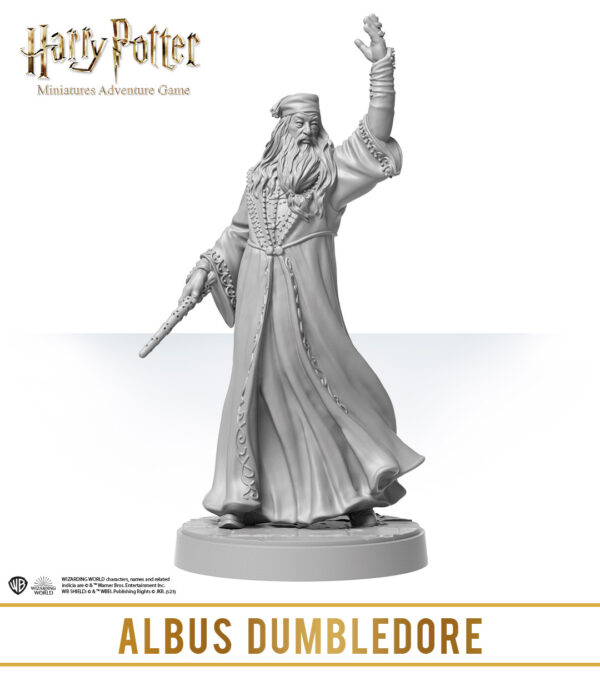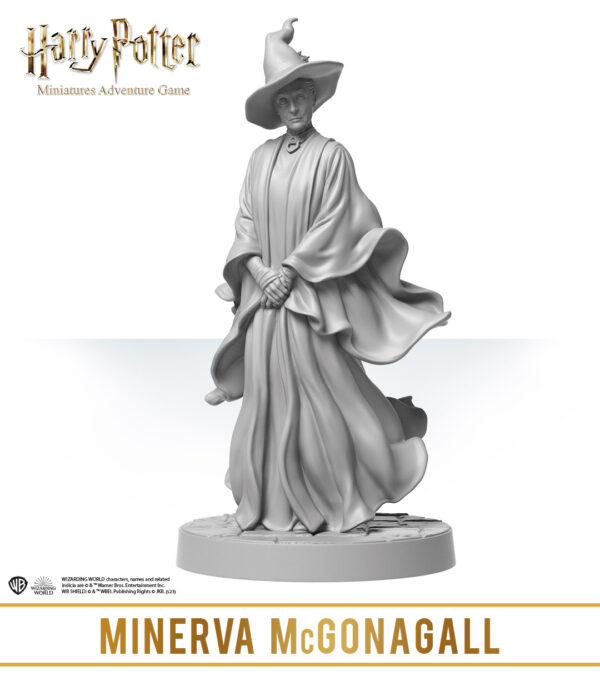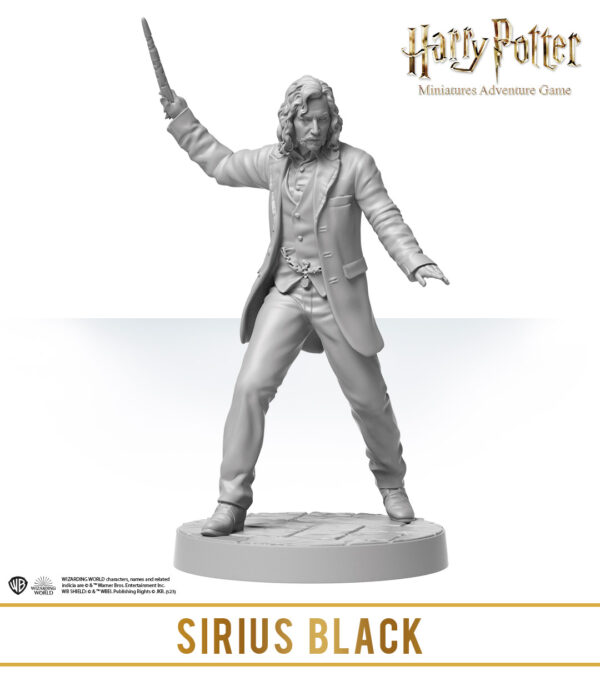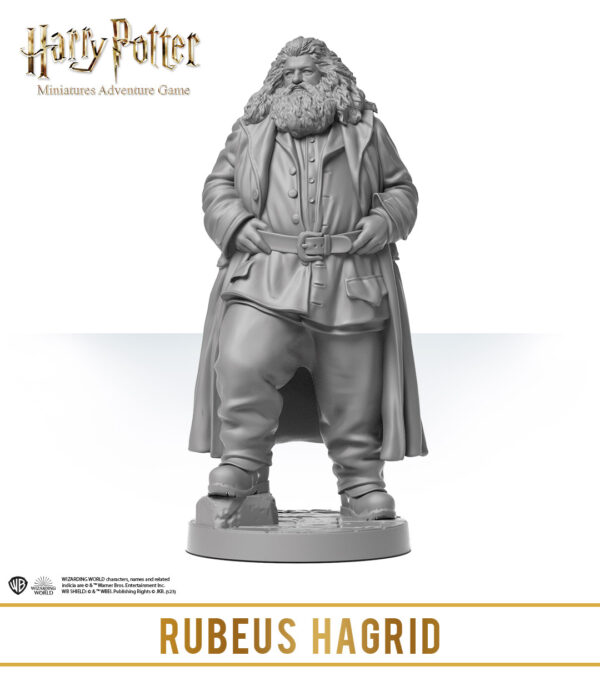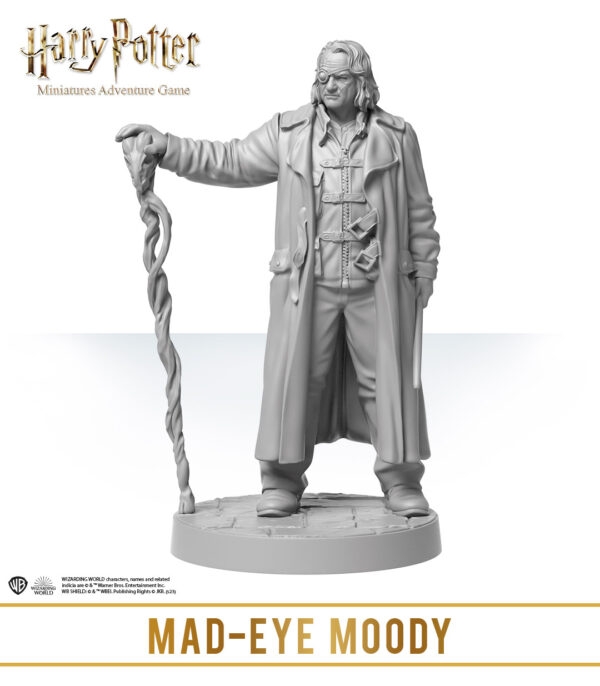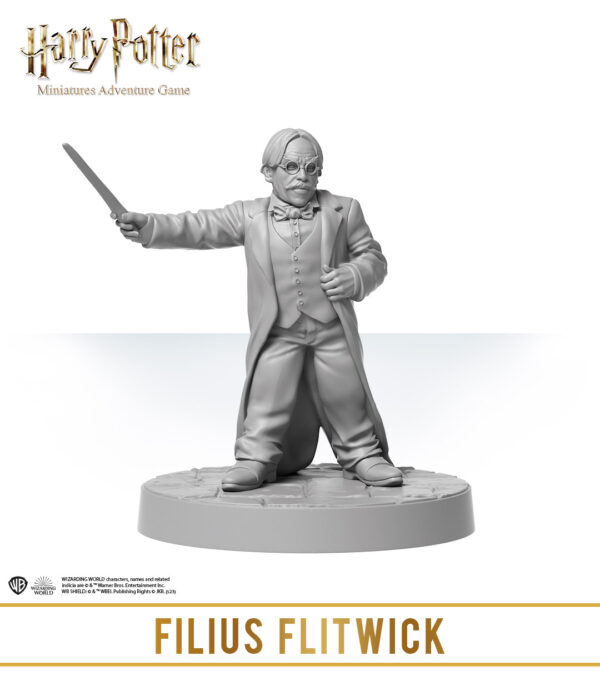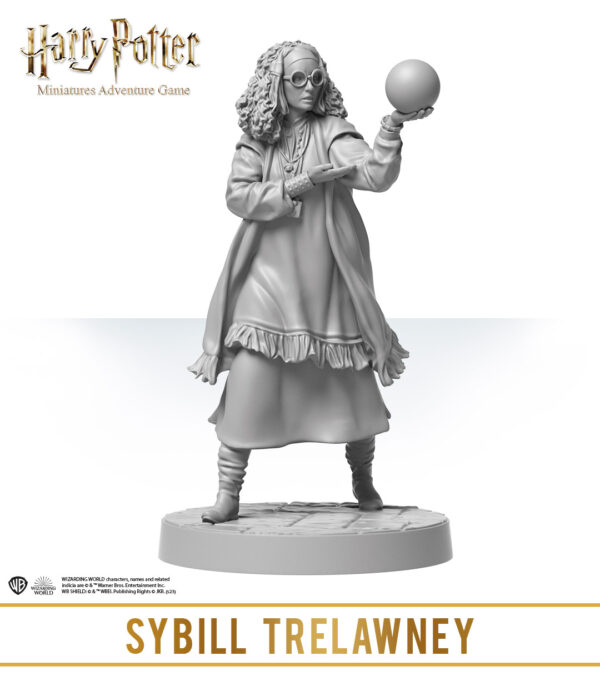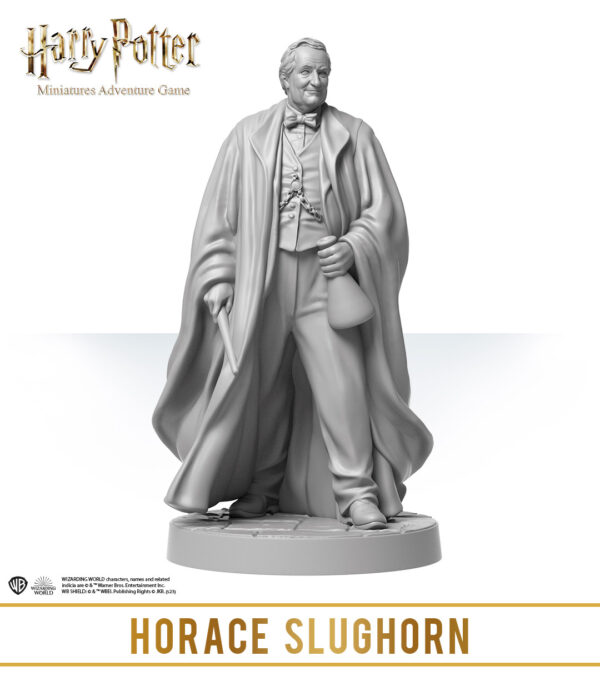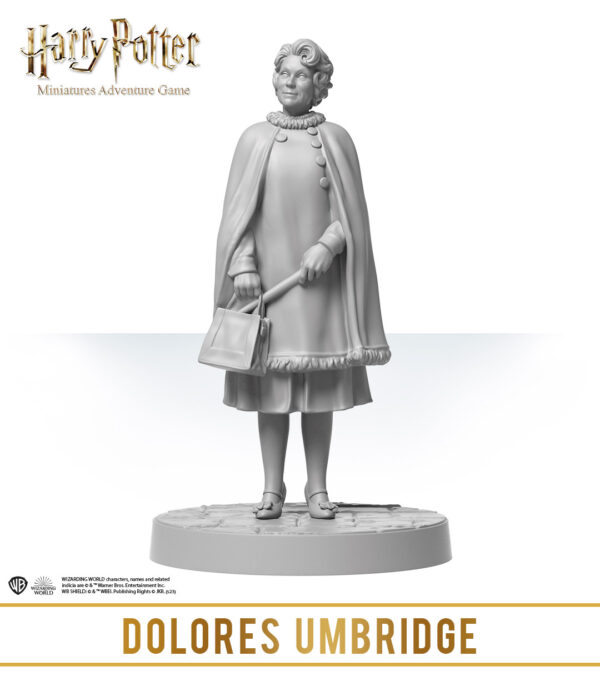 Description
SHIPMENTS OF THIS PRODUCT WILL START APPROXIMATELY 20/11/2023
Magical Masters contains the most powerful witches and wizards in the Wizarding World. Fight for Hogwarts alongside Albus Dumbledore, Minerva Mcgonagall, Hagrid and many more.
Content:
– 10 amazing fully assembled plastic miniatures.
– 10 Character cards.
Age recommendation:
This product is not a toy. The minimum recommended age to use the product is 14 years old.
Language: English.
More information:
The plastic complies with the requirements of Regulation (EU) 2019/904 of the European Parliament and of the Council on the reduction of the impact of certain plastic products on the environment.