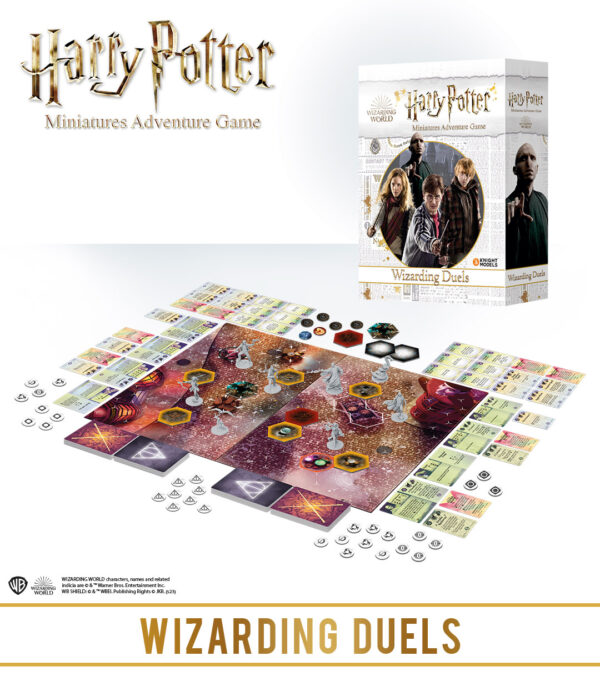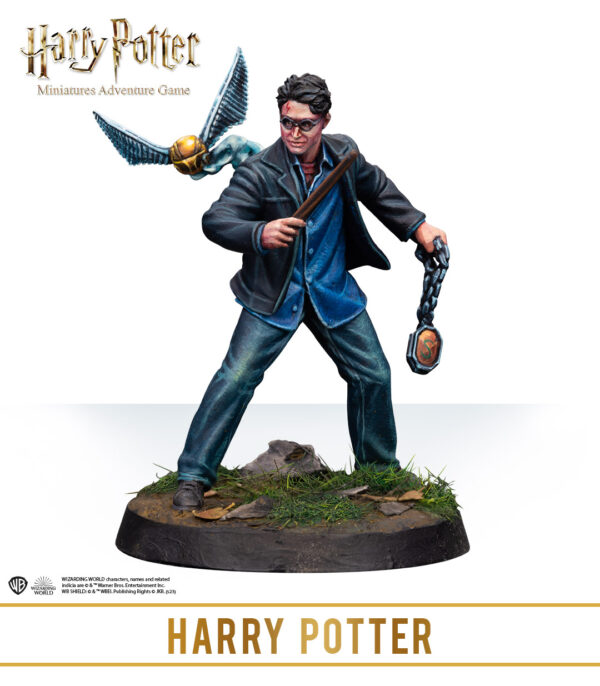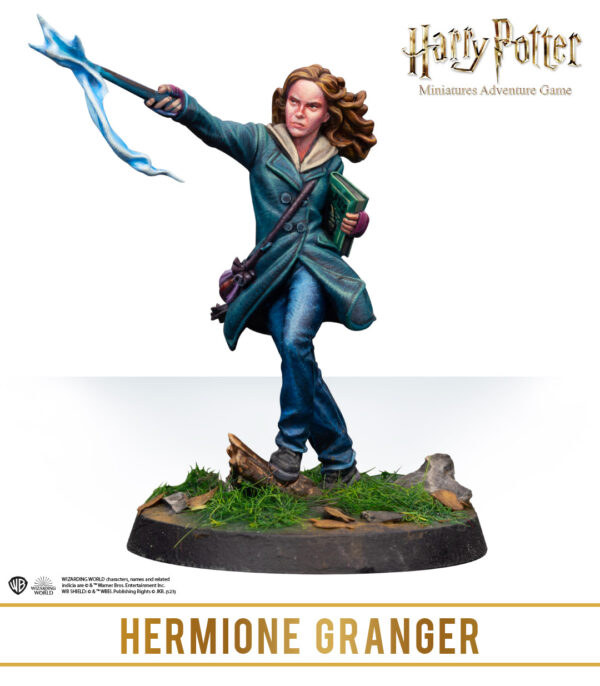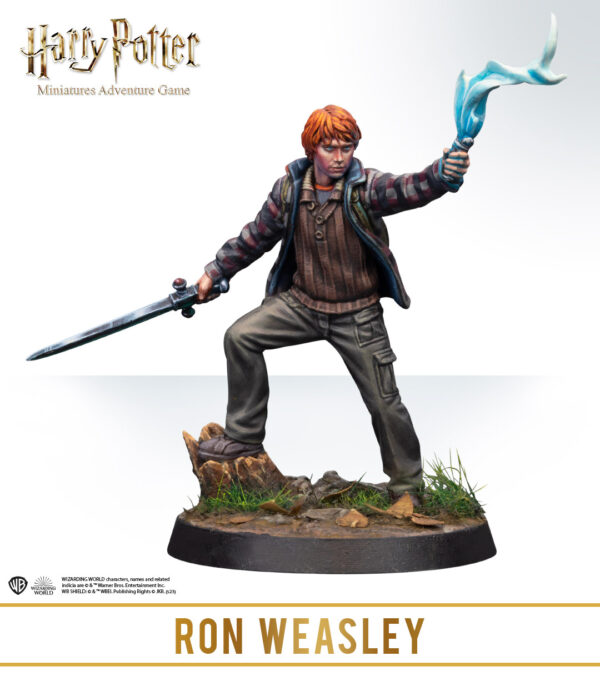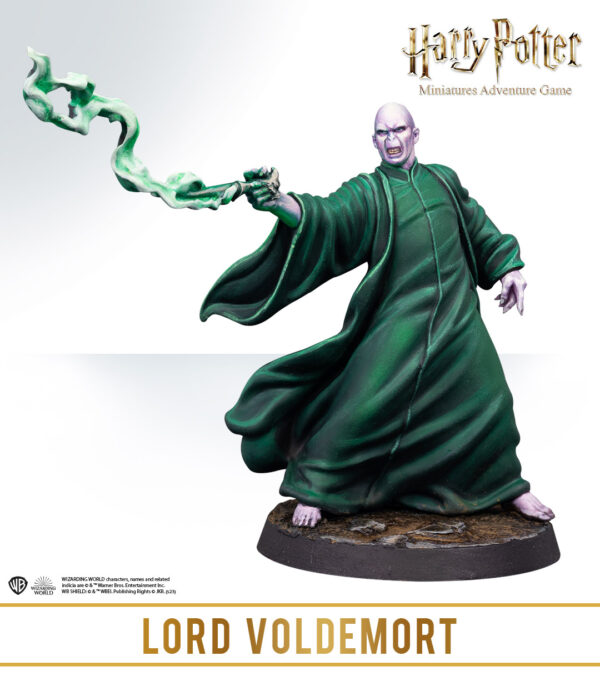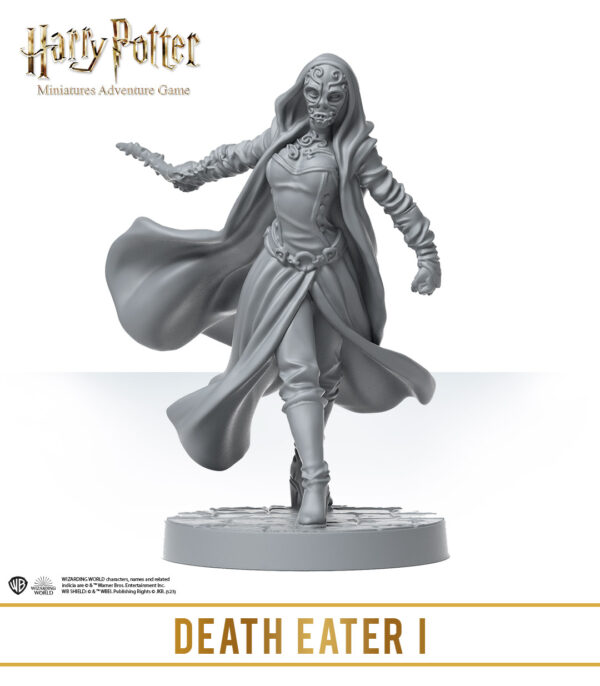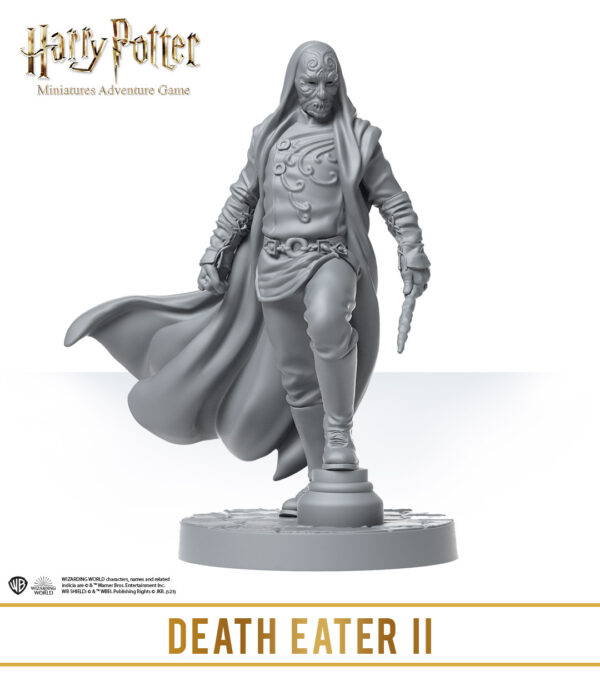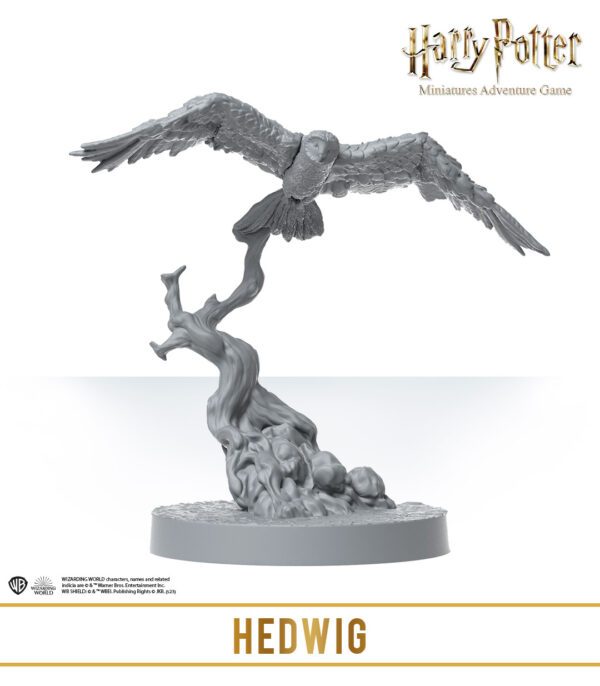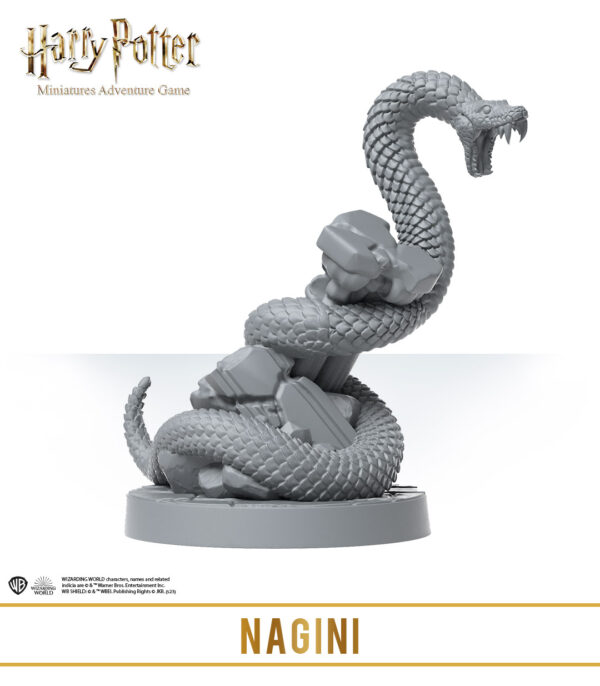 Description
SHIPMENTS OF THIS PRODUCT WILL START APPROXIMATELY 20/11/2023
Wizarding Duels is here! A new beginning for the Harry Potter Miniatures Adventure Game. A faster and more intuitive game with fast-paced magic combat full of emotion and great epic moments.
Assemble your party of witches and wizards and challenge your rivals, now with amazing plastic miniatures fully assembled and ready to paint.
Join the battle for the Wizarding World with the definitive game in the wonderful Harry Potter saga.
Content:
– 8 amazing fully assembled plastic miniatures:
Harry Potter, Hermione Granger, Ron Weasley, Hedwig, Lord Voldemort, 2 Death Eaters & Nagini.
– Rulebook
– 2 double-sided game boards
– 130+ tokens
– 6 Challenge overlays & 6 Terrain overlays
– 8 Character cards
– 52 Clash cards
– 112 Quest cards
– 70 Artifact cards
– 70 Potion cards
– 104 Spell cards
Age recommendation:
This product is not a toy. The minimum recommended age to use the product is 14 years old.
Language: English.
More information:
The plastic complies with the requirements of Regulation (EU) 2019/904 of the European Parliament and of the Council on the reduction of the impact of certain plastic products on the environment.