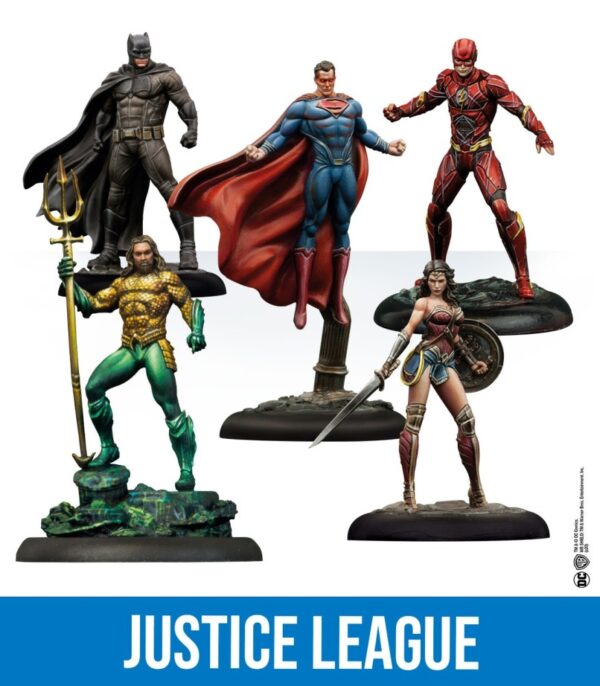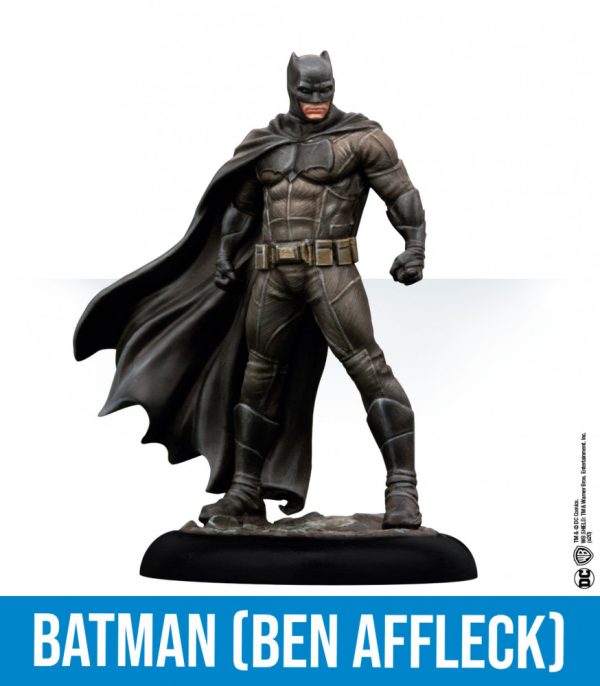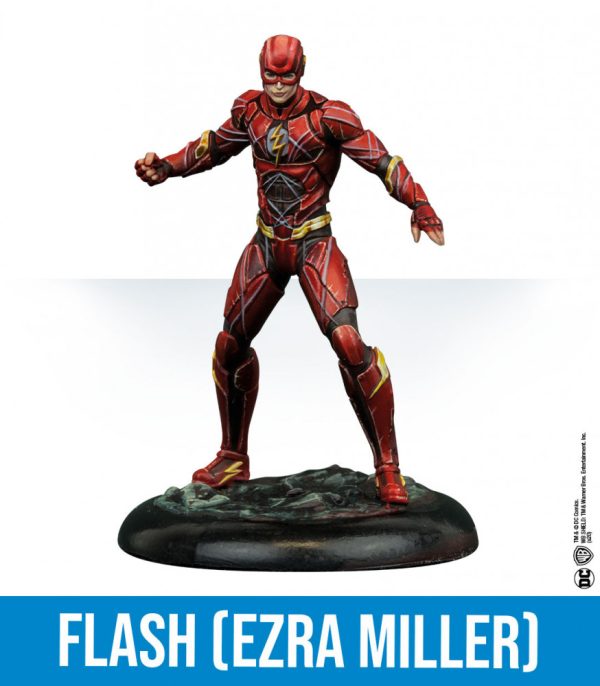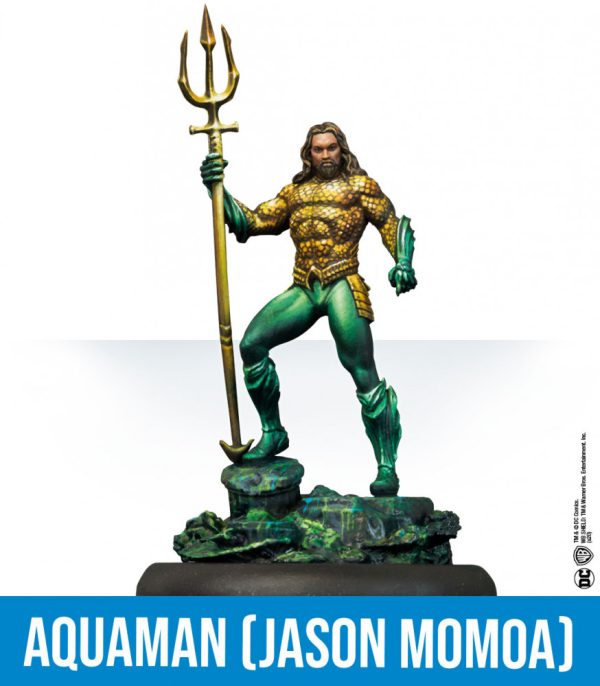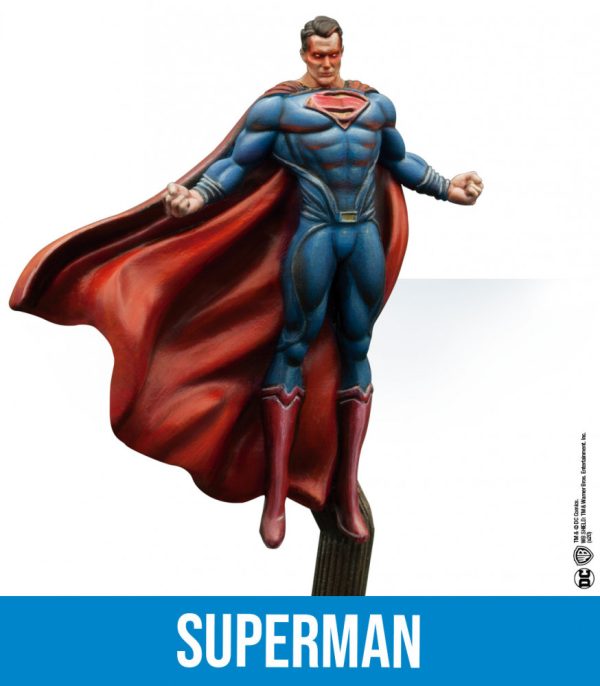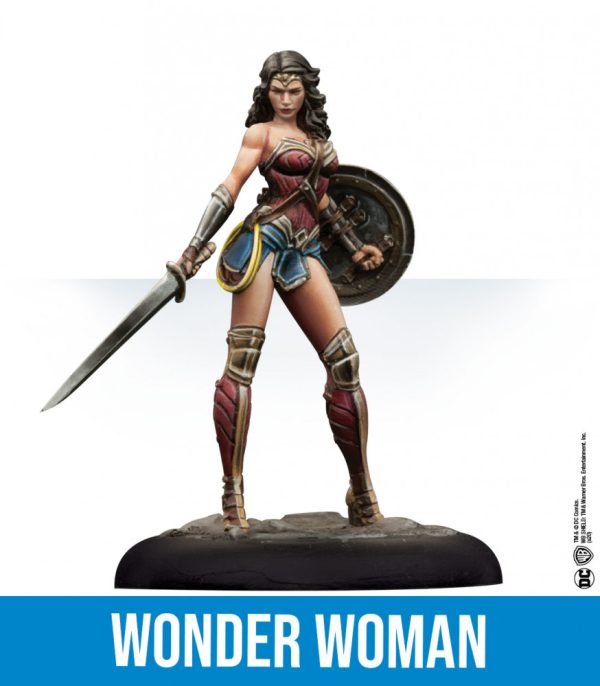 Description
The Justice League is an elite metahuman team of Earth's greatest superheroes. Founded by Batman and Wonder Woman, they are dedicated to protecting the world as the first line of defense against terrestrial, extraterrestrial, interdimensional and supernatural threats.
Content:
– 5 detailed miniatures ready to assemble and paint.
– 5 plastic bases of 30 mm.
Age recommendation:
This product is not a toy. The minimum recommended age to use the product is 14 years old.
More information:
The thermoplastic complies with the requirements of Regulation (EU) 2019/904 of the European Parliament and of the Council on reducing the impact of certain plastic products on the environment.