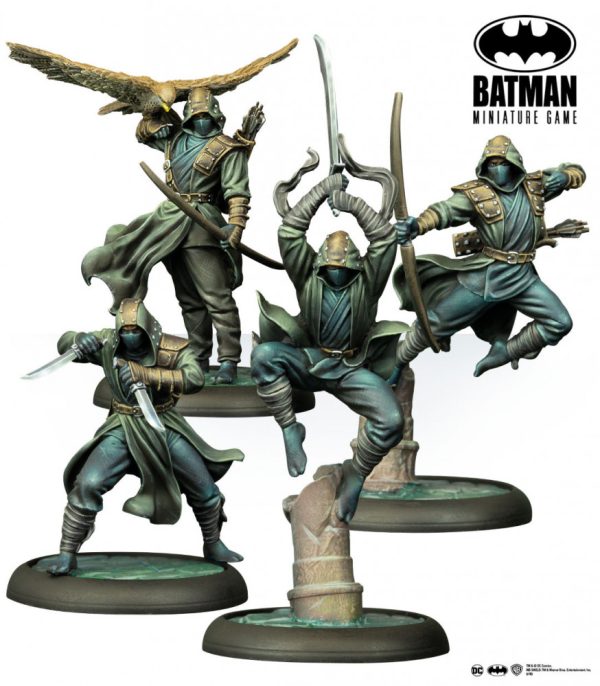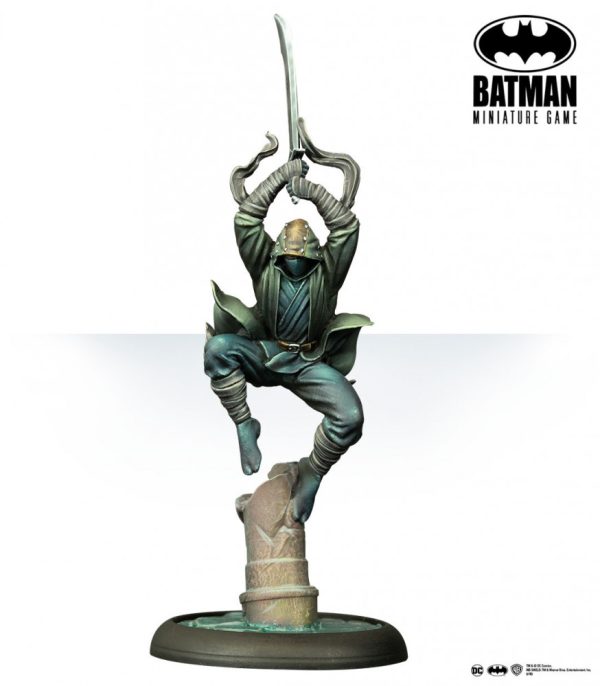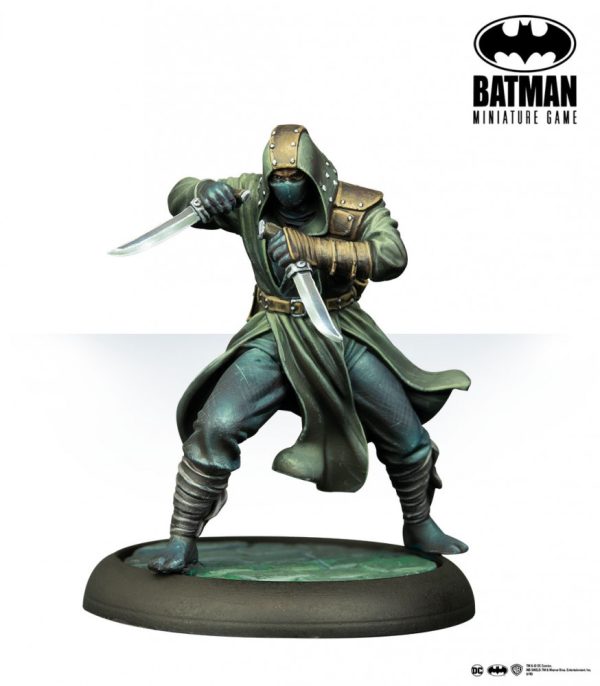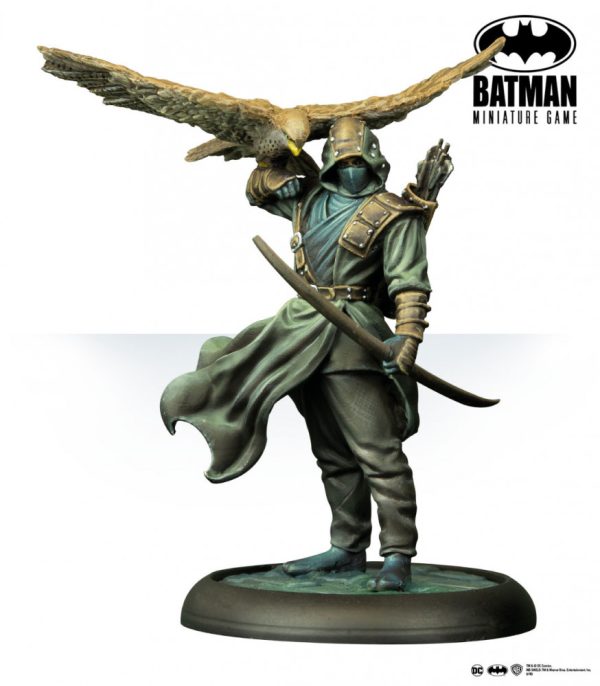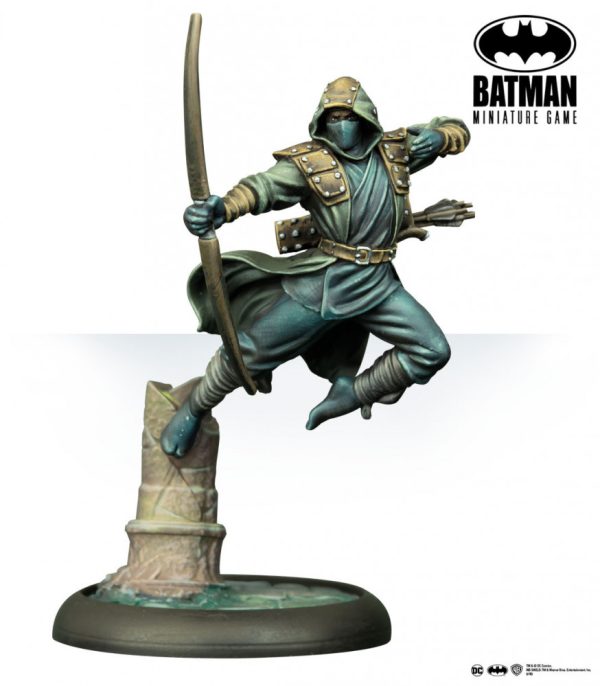 League Of Assassins Acolytes
Description
The League of Assassins is made up of the best elite assassins from around the world. Their followers intendto impose their brutal and ruthless mark of justice on the world in the most ruthless and effective way possible.
Content:
– 4 detailed thermoplastic miniatures ready to assemble and paint.
– 4 30 mm plastic bases.
Age recommendation:
This product is not a toy. The product has been deemed appropriate for children of 14 years of age based on its attributes.
More information:
The thermoplastic complies with the requirements of Regulation (EU) 2019/904 of the European Parliament and of the Council on the reduction of the impact of certain plastic products on the environment.