Sale!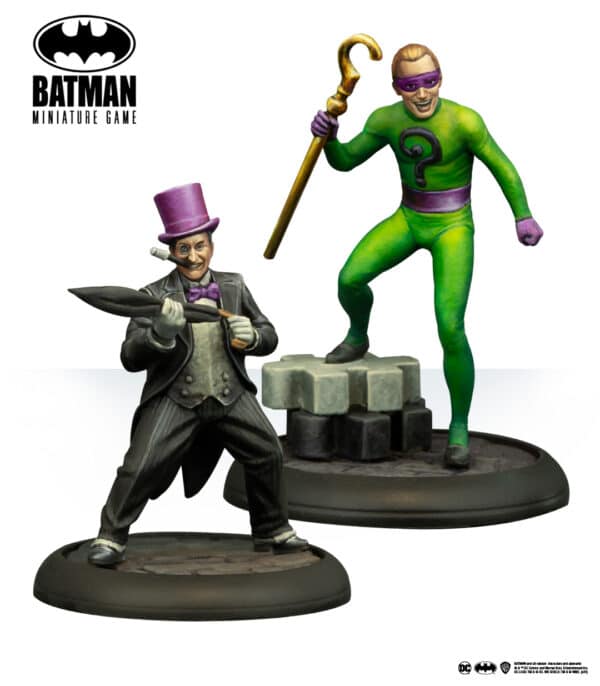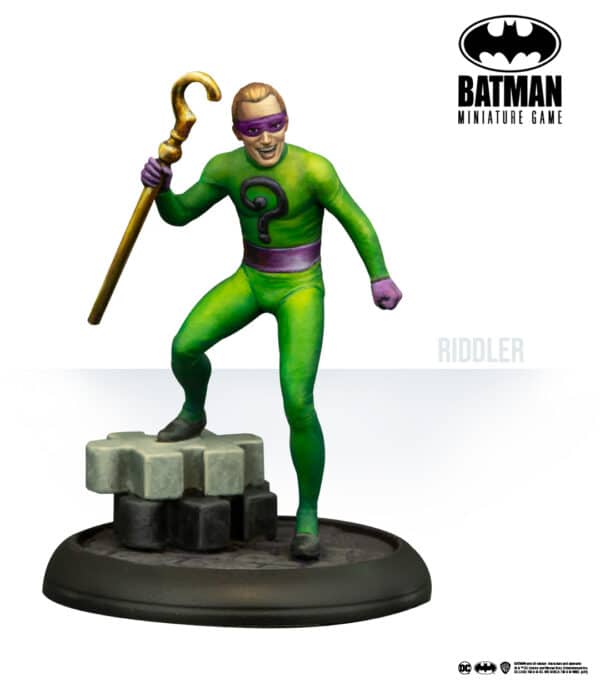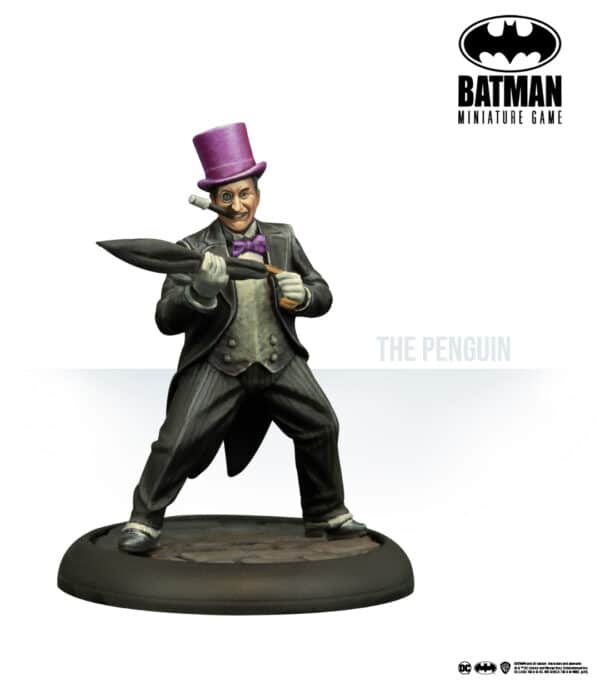 The Penguin & The Riddler (Classic TV Show)
Description
PRE-ORDER
The Penguin and Riddler are within the criminal organization The United Underworld where it is said that the Penguin acts as a leader and the Riddler provides the knowledge necessary to carry out their plans. From this organization they try to stop the dynamic duo of Batman and Robin.
Content:
– 2 detailed thermoplastic miniatures ready to assemble and paint.
– 2 plastic bases of 30 mm.
 Age recommendation:
This product is not a toy. The minimum recommended age to use the product is 14 years old.
More information:
The thermoplastic complies with the requirements of Regulation (EU) 2019/904 of the European Parliament and of the Council on reducing the impact of certain plastic products on the environment.