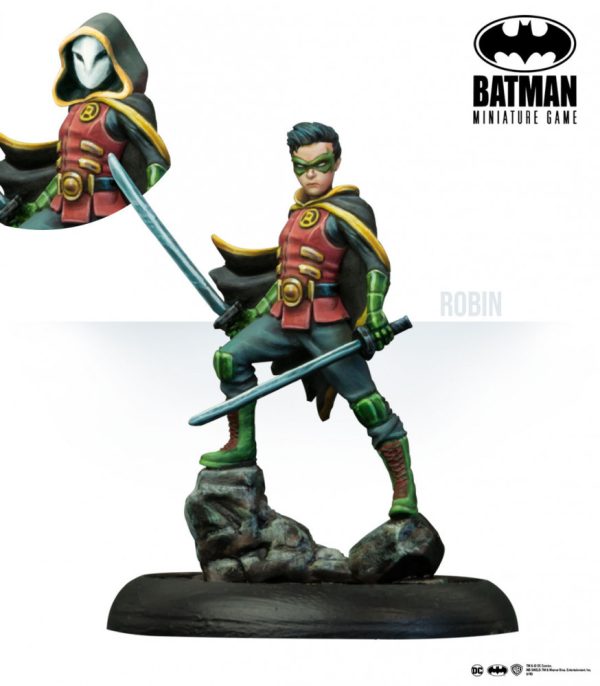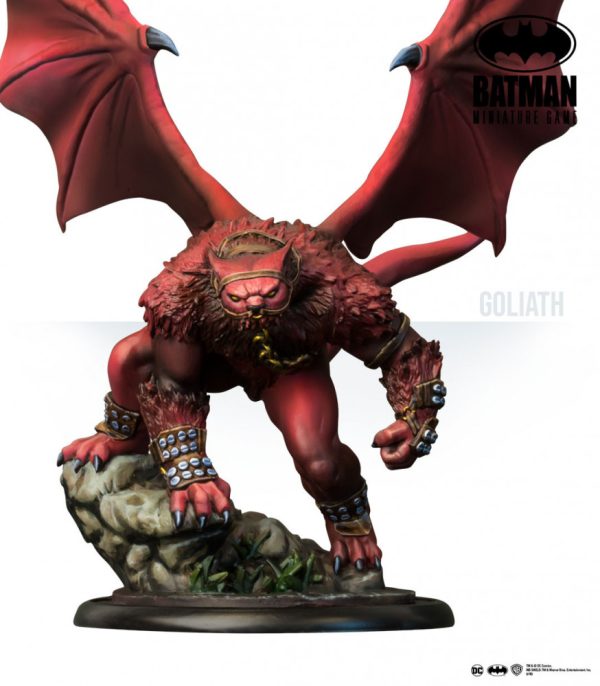 Description
Goliath was an infant when Damian Wayne entered the ruins to prove his worth to the League of Assassins and his mother by stealing the scepter. Damian was forced to slaughter several generations of the guardians until only the youngest remained which. When put to the end of his sword, padded toward Damian and meekly his nose causing the young assassin to tear up. Damian gave it the name Goliath.
Content:
– 2 detailed thermoplastic miniatures ready to assemble and paint.
– 1 Robin's optional head.
– 2 40 mm plastic bases.
Age recommendation:
This product is not a toy. The product has been deemed appropriate for children of 14 years of age based on its attributes.
More information:
The thermoplastic complies with the requirements of Regulation (EU) 2019/904 of the European Parliament and of the Council on the reduction of the impact of certain plastic products on the environment.
Additional information
| | |
| --- | --- |
| Related | |
| Game | |
| Range | |
| Origin | |