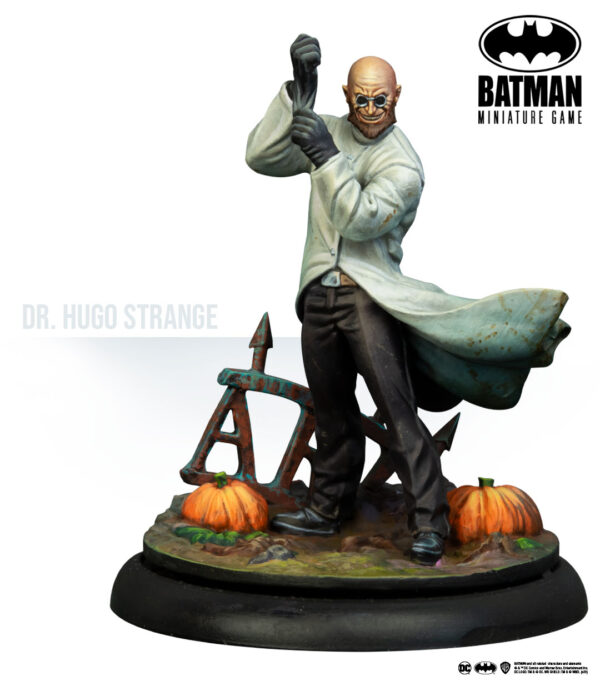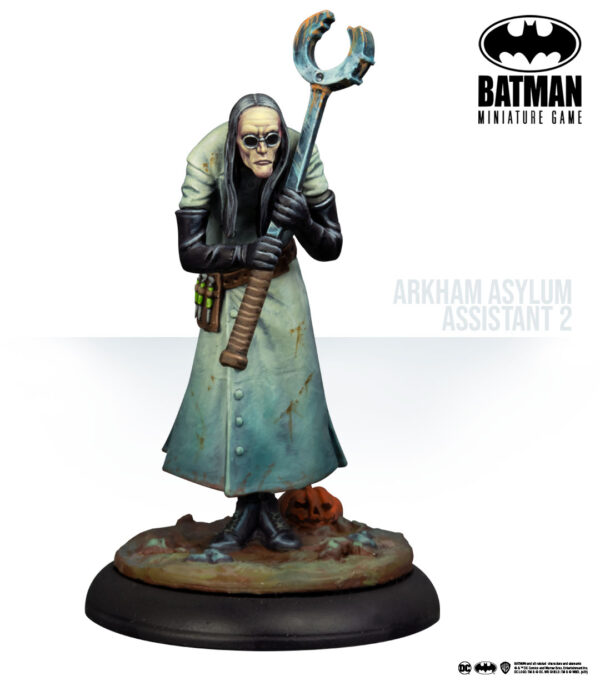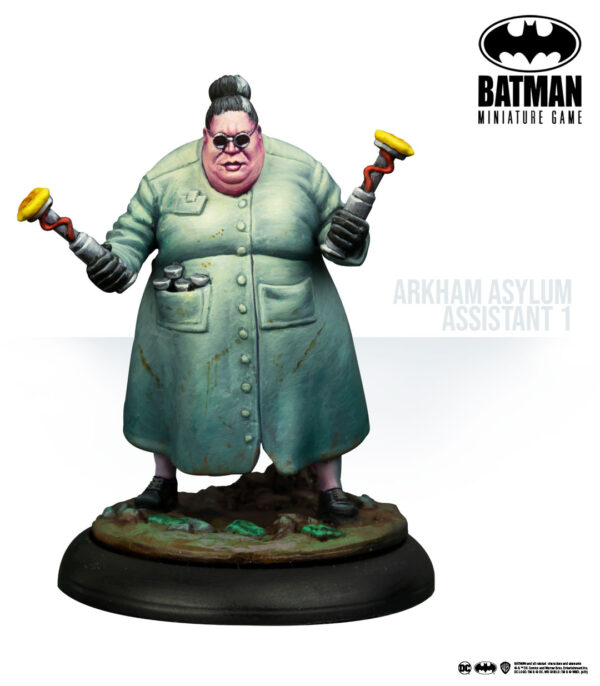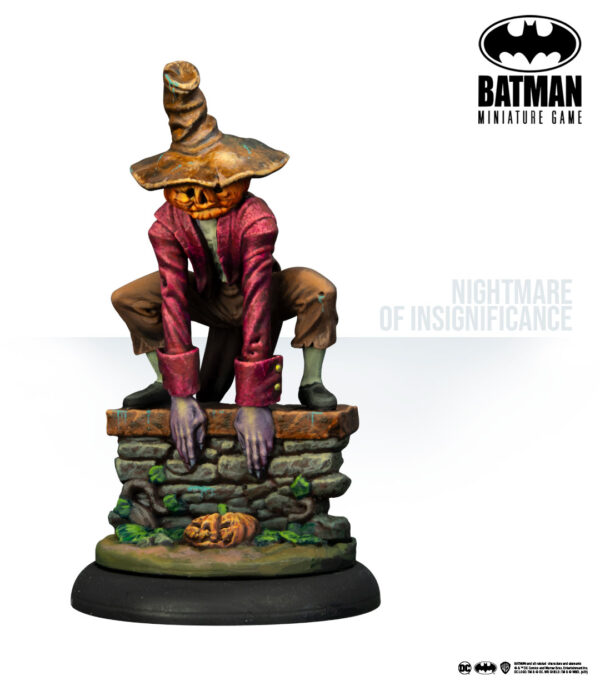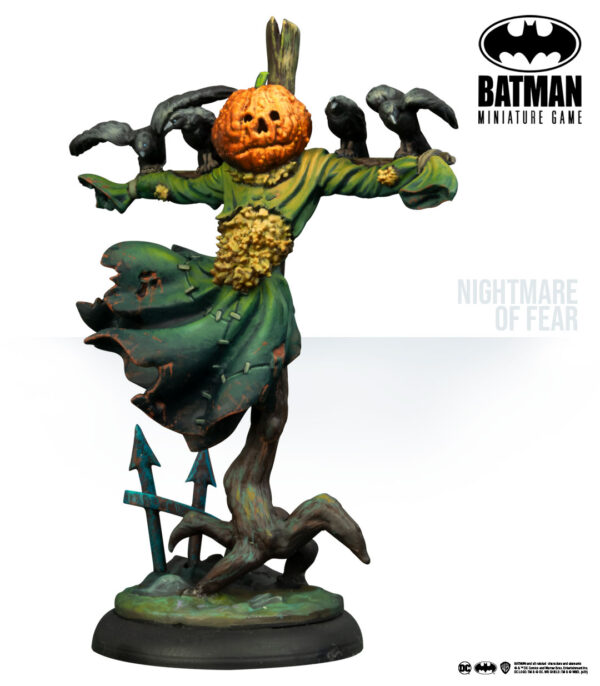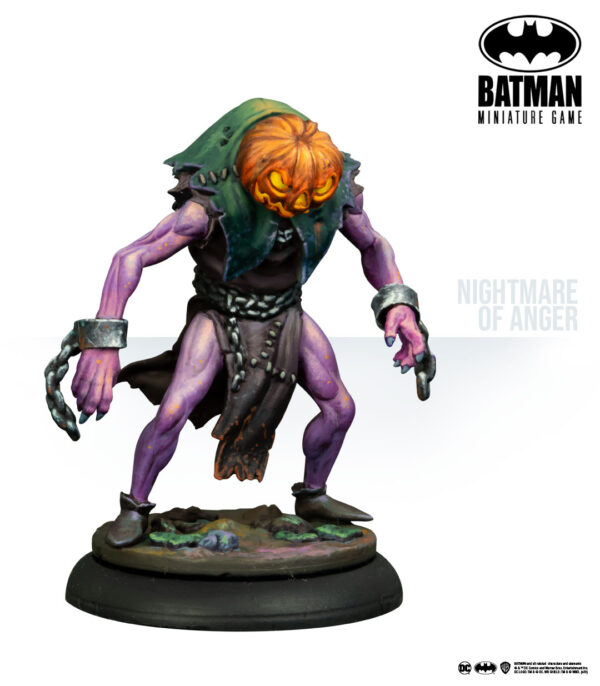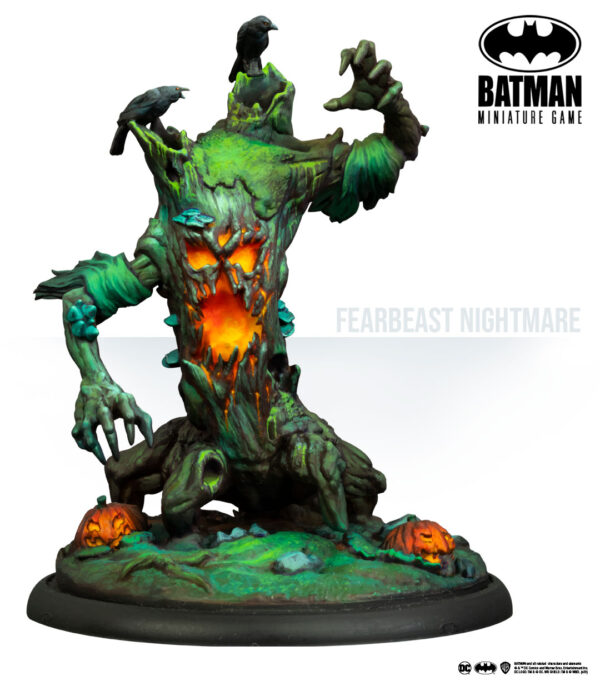 Scarecrow Crew: Trick or Treat
Description
No one is safe from Scarecrow's crew: Trick or Treat. Their multiple Fear mechanics will sow chaos, play with the rival and disrupt all their plans. Besides, the traits of each character, such as the Nightmares that get Regeneration, can be used to create a strategy that makes you gain control of Gotham City.
Content:
– 9 detailed thermoplastic miniatures ready to assemble and paint.
– 1 plastic base of 60 mm.
– 2 40 mm plastic bases.
– 6 30 mm plastic bases.
Age recommendation:
This product is not a toy. The minimum recommended age to use the product is 14 years old.
More information:
The thermoplastic complies with the requirements of Regulation (EU) 2019/904 of the European Parliament and of the Council on the reduction of the impact of certain plastic products on the environment.