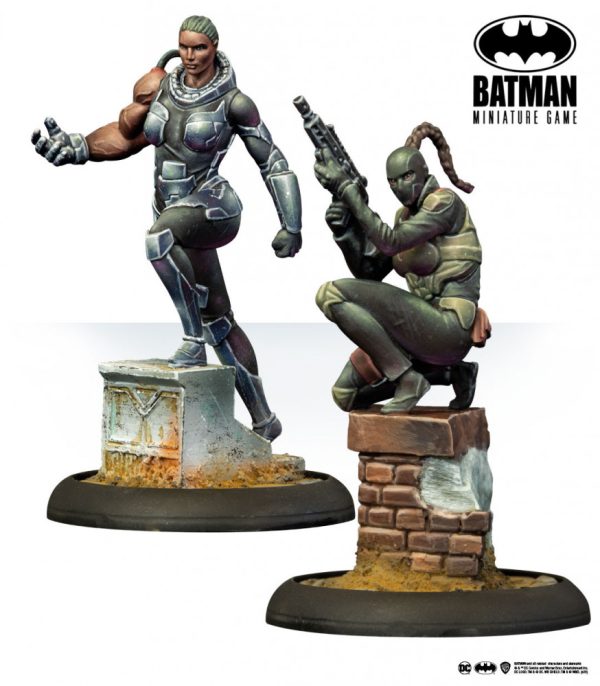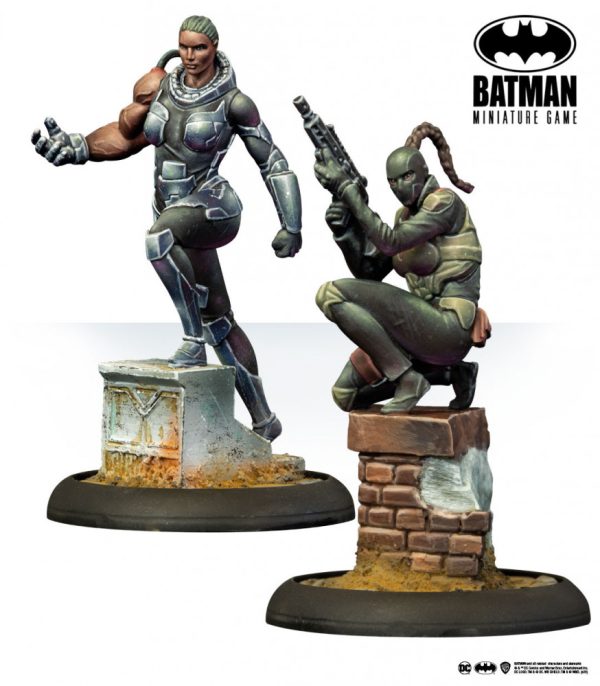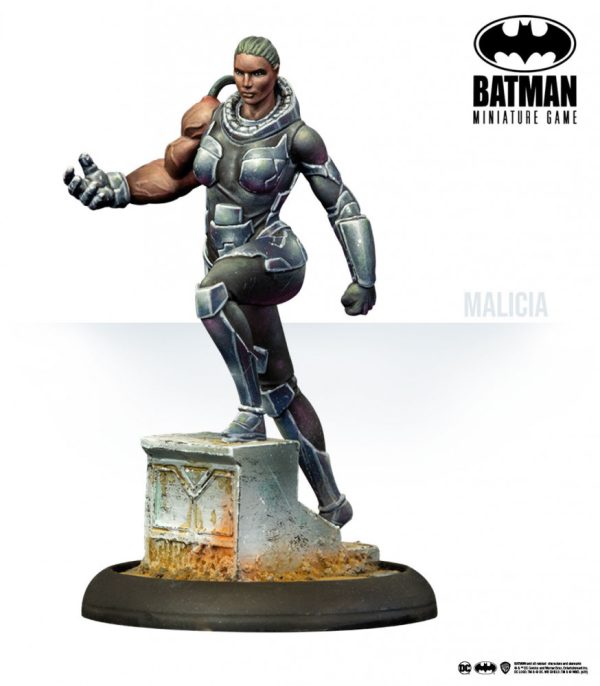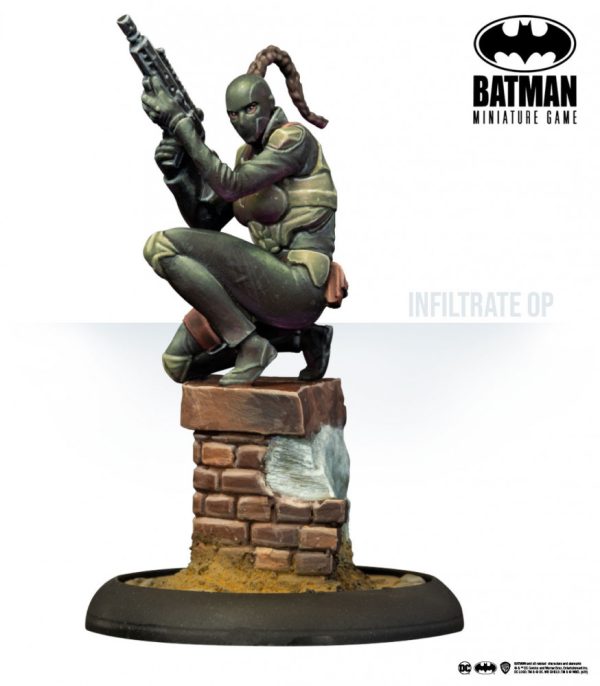 Soldiers Of Fortune Reinforces
Description
When mission becomes dangerous and our victory is at stake our reinforcements will be ready to act. No matter what situation we face our army always have the right tool for the job.
Content:
– 2 detailed thermoplastic miniatures ready to assemble and paint.
– 2 30 mm plastic bases.
Age recommendation:
This product is not a toy. The product has been deemed appropriate for children of 14 years of age based on its attributes.
More information:
The thermoplastic complies with the requirements of Regulation (EU) 2019/904 of the European Parliament and of the Council on the reduction of the impact of certain plastic products on the environment.