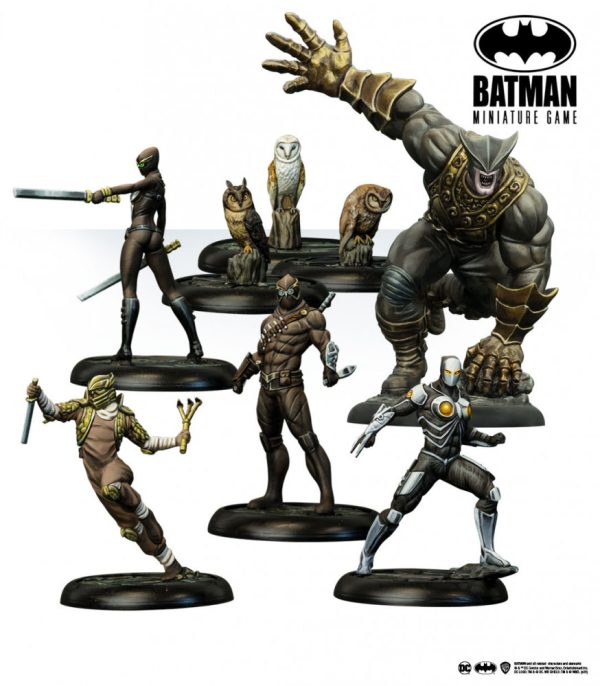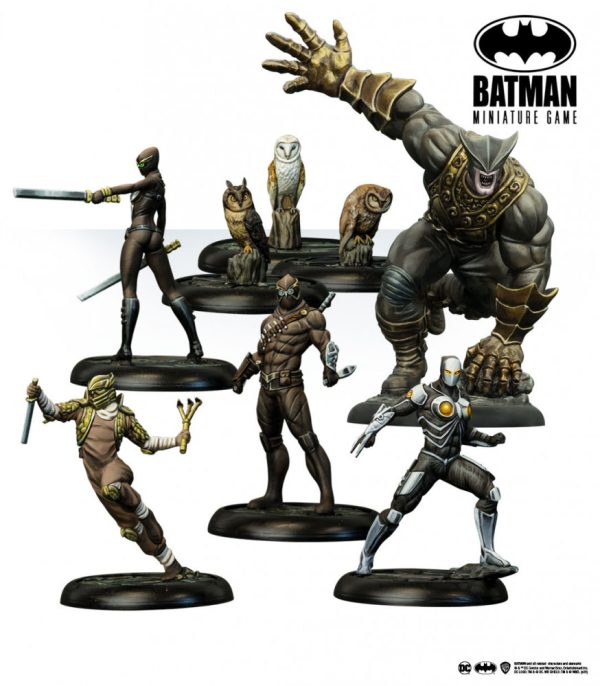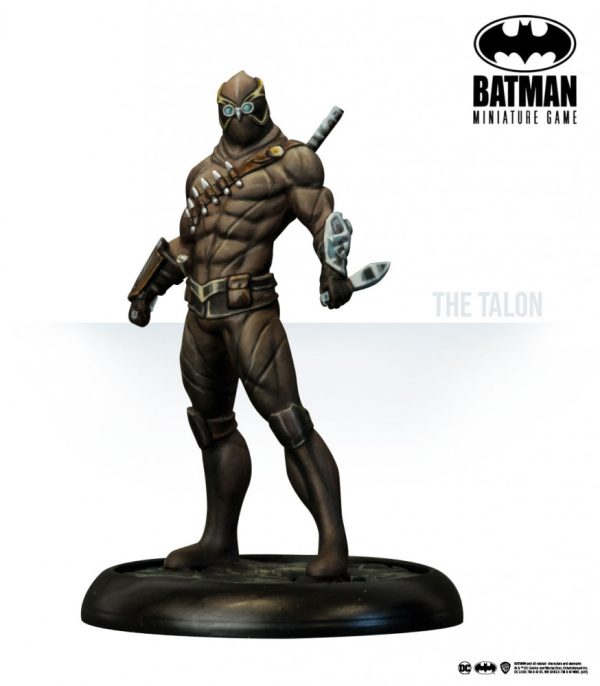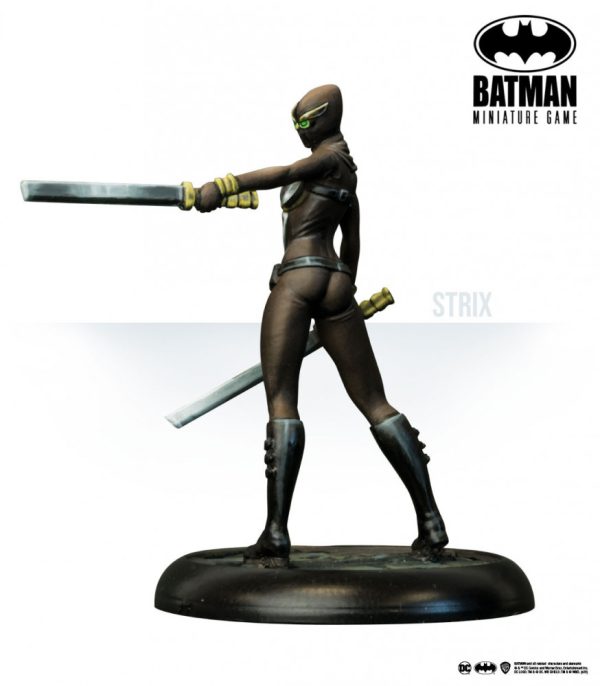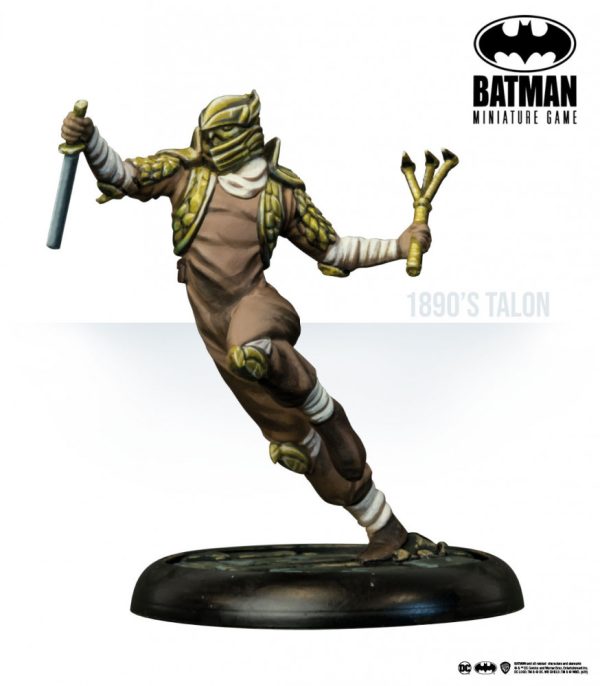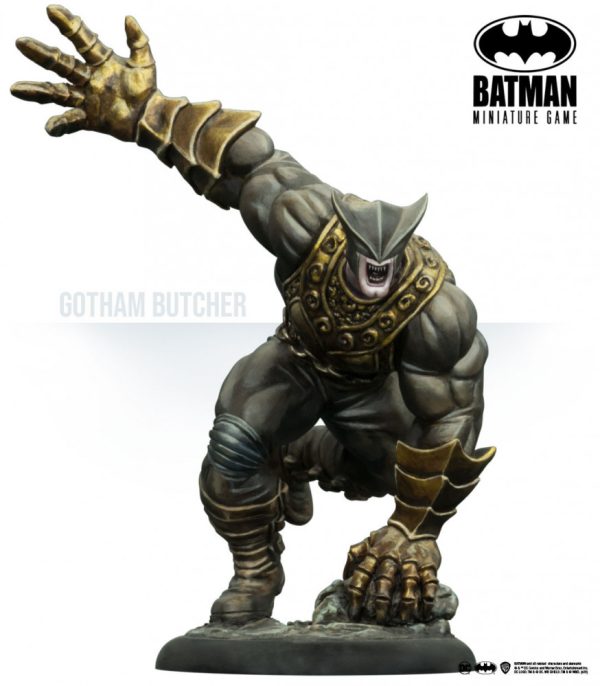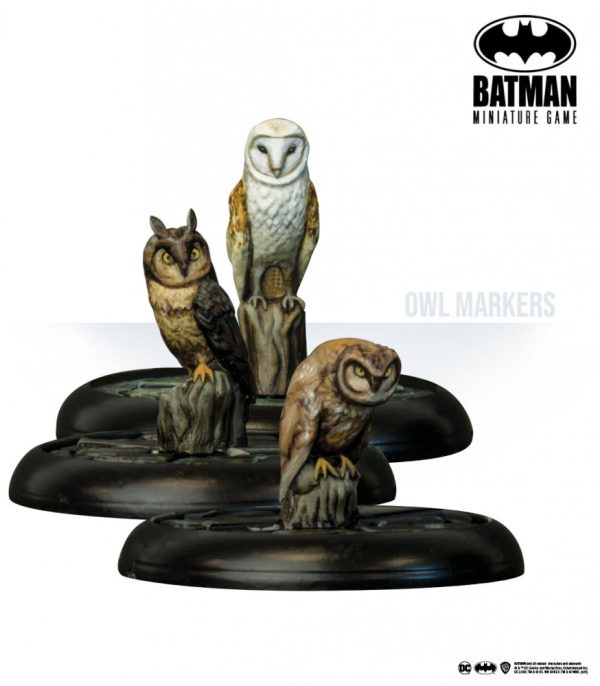 The Court of Owls Crew: Talon's Night
Description
Contents:
– 8 detailed thermoplastic miniatures ready for assembly and painting.
– 7 30 mm plastic bases.
– 1 x 40 mm plastic base.
Age recommendation:
This product is not a toy. The minimum recommended age to use the product is 14 years old.
Further information:
Thermoplastic complies with the requirements of regulation (EU) 2019/904 of the European Parliament and of the Council on reducing the impact on certain plastic products on the environment.