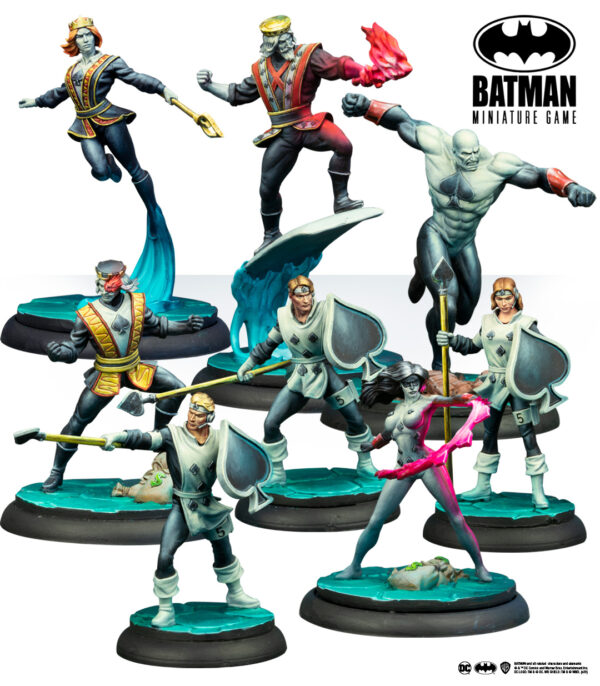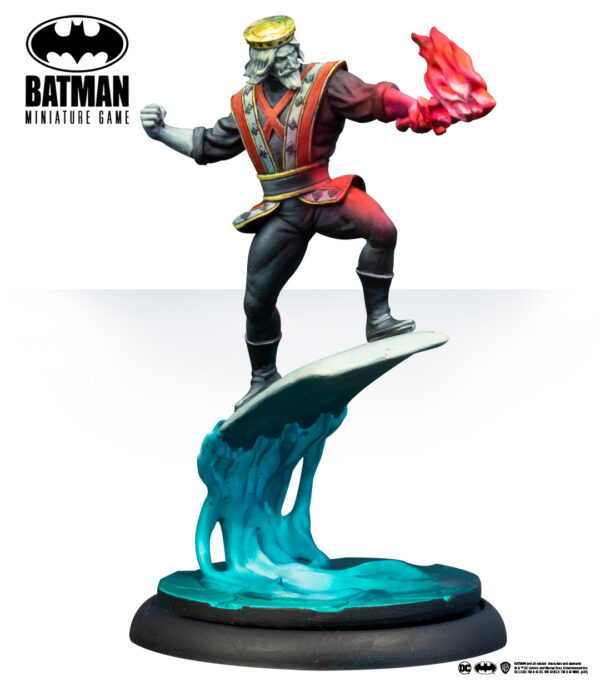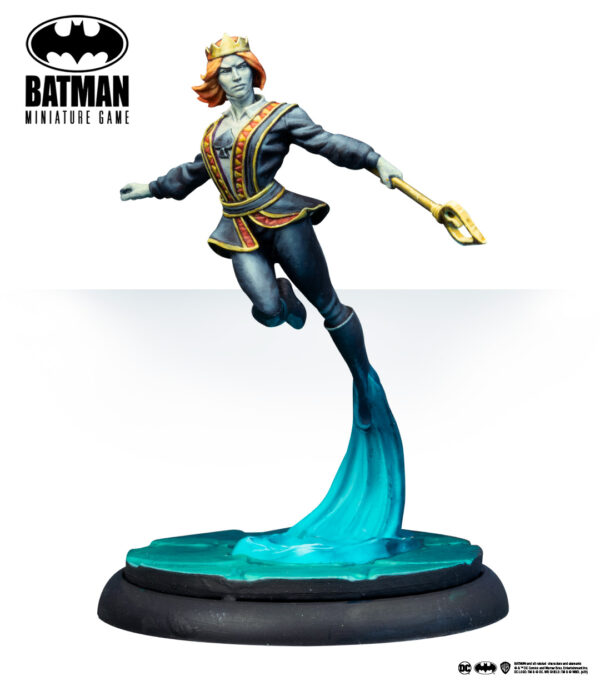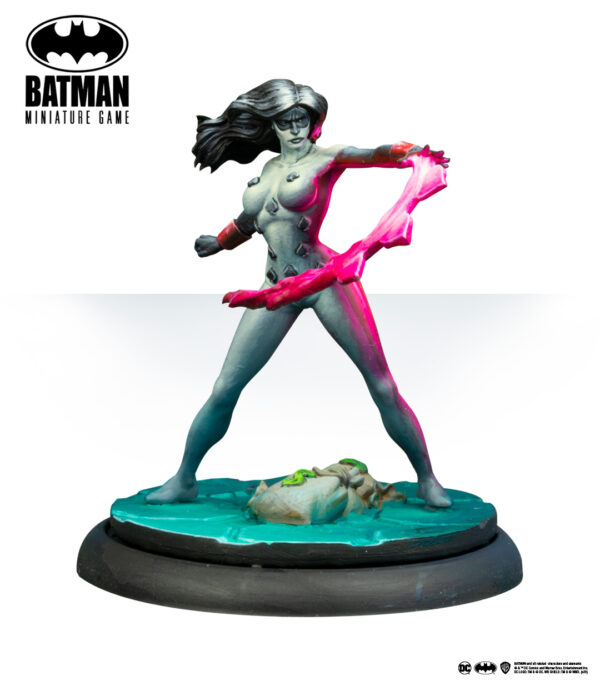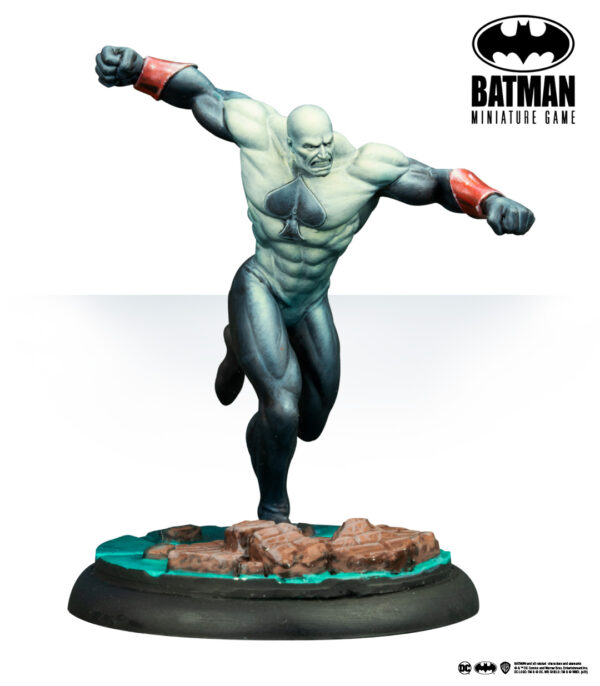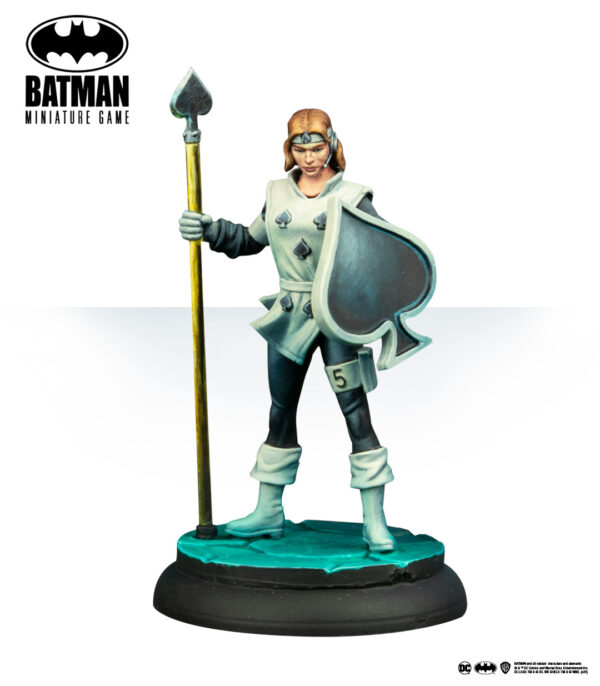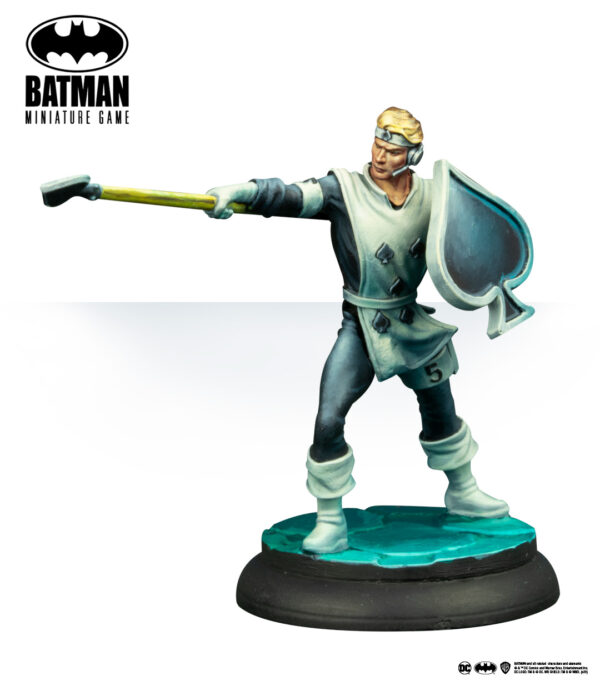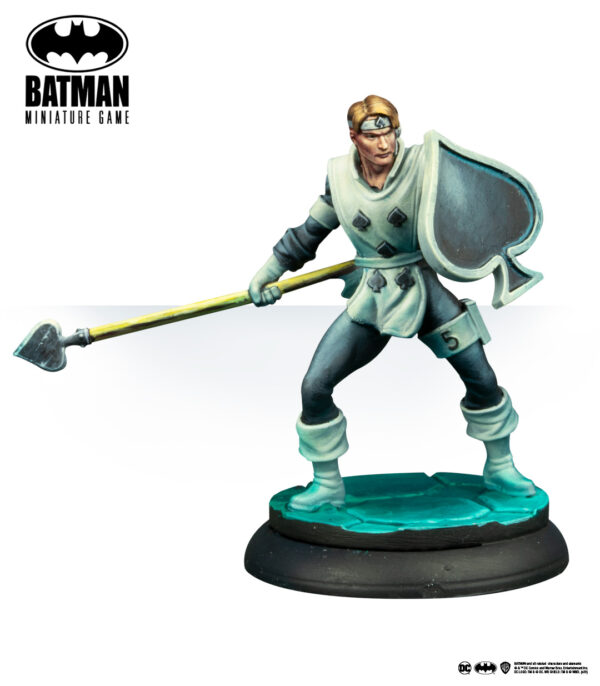 Description
New crew! The Royal Flush Gang have charisma, techniques and aptitudes to be difficult adversaries to defeat. Their code names will give you a clue as to their position in the crew and what you can expect from each of them.
This product is a new crew for Batman Miniature Game and contains all the necessary elements to start playing with it.
Content:
– 8 detailed thermoplastic miniatures ready to assemble and paint.
– 5 plastic bases of 40 mm.
– 3 plastic bases of 30 mm.
Orders including this reference will be shipped from 01/12/2023.
 Age recommendation:
This product is not a toy. The minimum recommended age to use the product is 14 years old.
More information:
The thermoplastic complies with the requirements of Regulation (EU) 2019/904 of the European Parliament and of the Council on reducing the impact of certain plastic products on the environment.