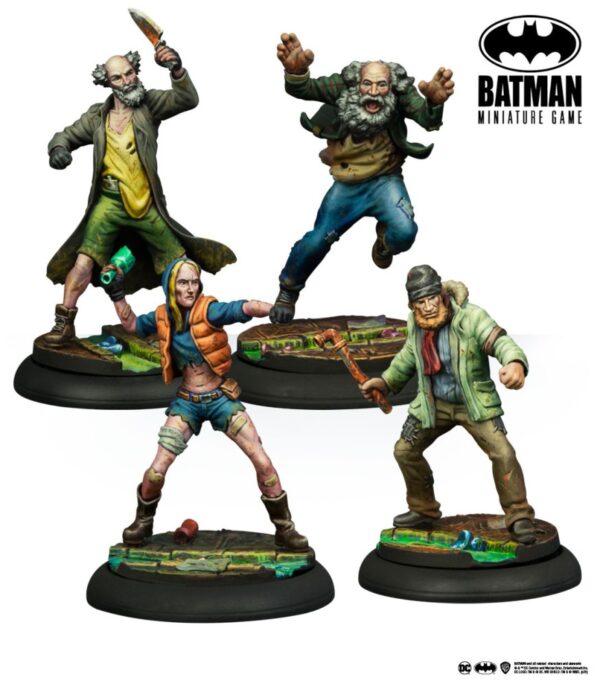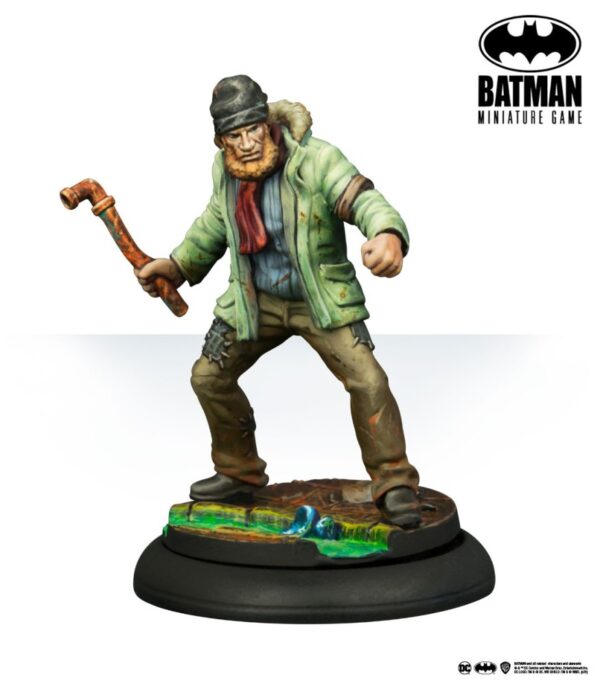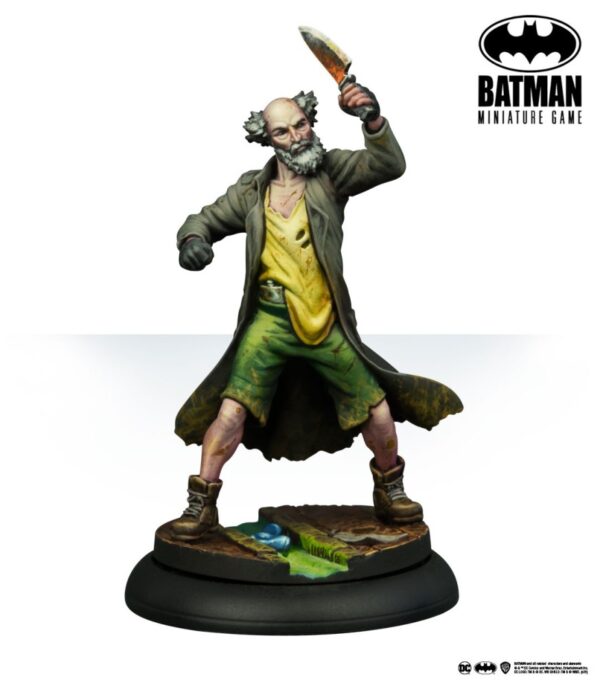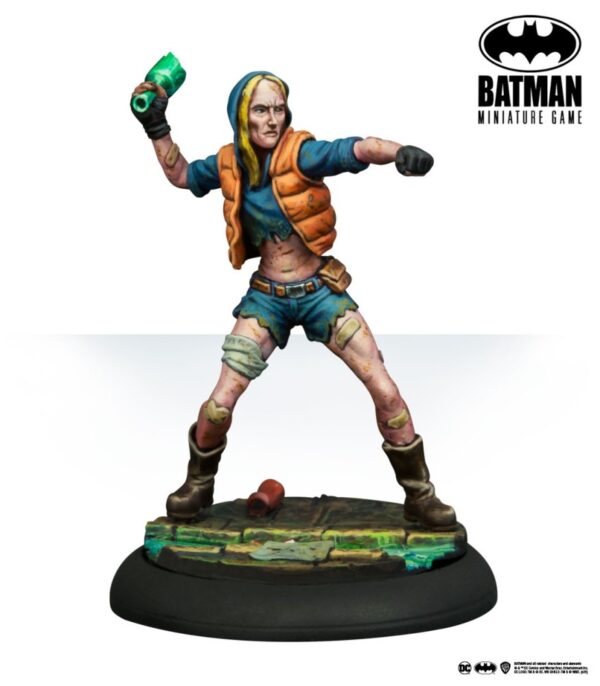 Description
Terror was unleashed by the Blackfire's flocks in Gotham City. Those that the people reject and only the Deacon gave them a place in his ruthless plan. Now the people are in danger and no one, not even Batman, will be able to come to their aid.
Content:
 – 4 detailed thermoplastic miniatures ready to assemble and paint.
 – 4 30 mm plastic bases.
Affiliation: These miniatures can be included in the Deacon Blackfire crew.
Age recommendation:
This product is not a toy. The product has been deemed appropriate for children of 14 years of age based on its attributes.
More information:
The thermoplastic complies with the requirements of Regulation (EU) 2019/904 of the European Parliament and of the Council on the reduction of the impact of certain plastic products on the environment.