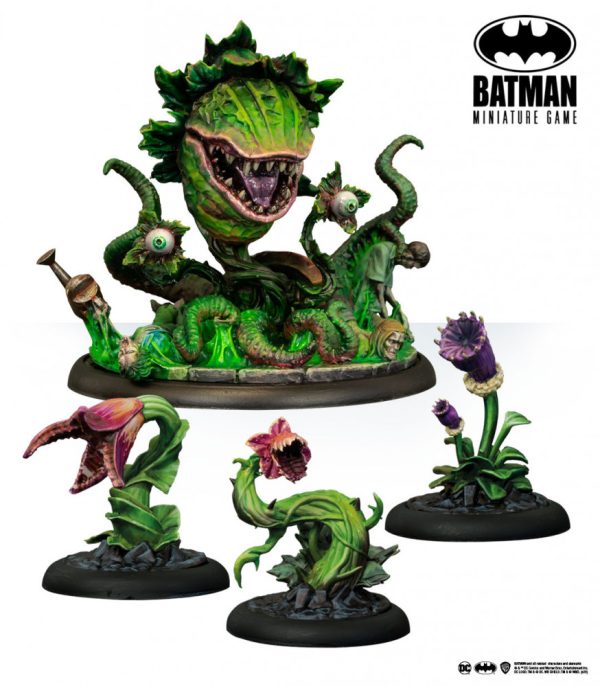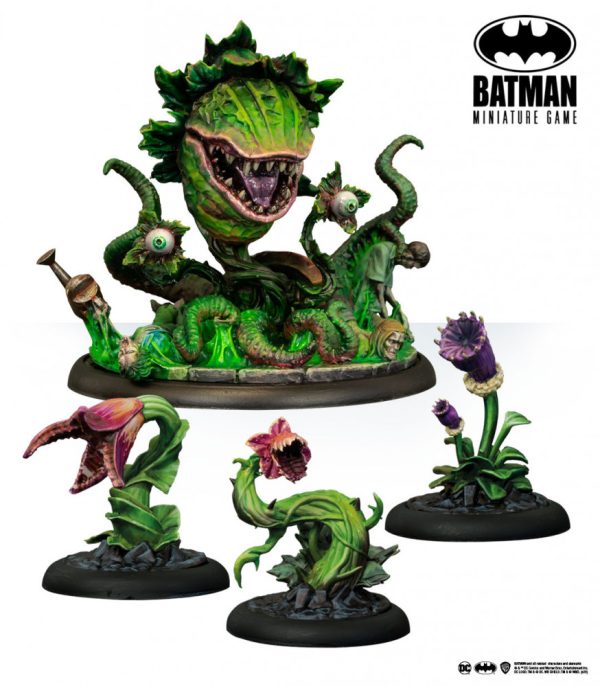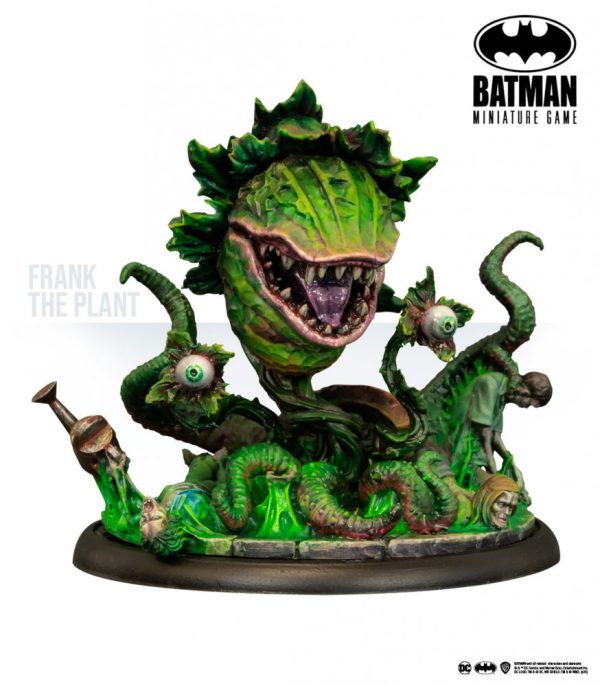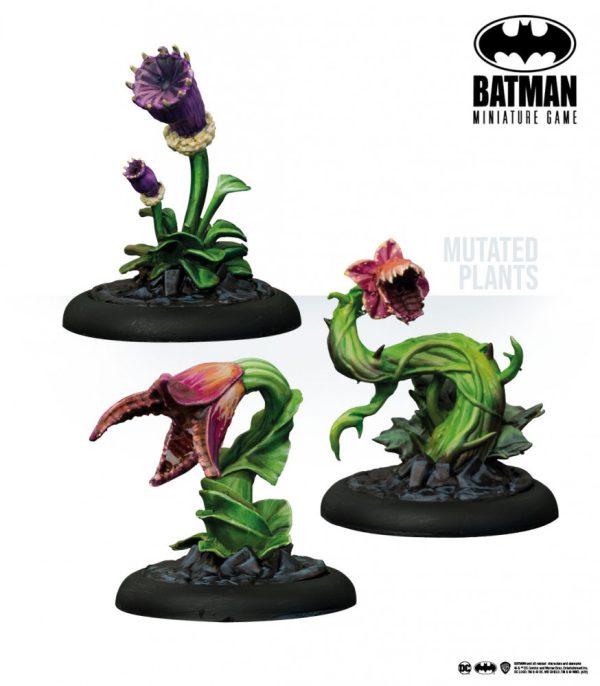 Description
Poison Ivy treats her plants as if they were her own children. This intimate bond makes these plants extremely suspicious when Ivy meets someone, as happens many times to her plant, Frank, and dangerous when fighting against its owner.
Content:
– 1 detailed thermoplastic miniature ready to assemble and paint.
– 1 60 mm plastic base.
– 3 mutated plants.
Age recommendation:
This product is not a toy. The product has been deemed appropriate for children of 14 years of age based on its attributes.
More information:
The thermoplastic complies with the requirements of Regulation (EU) 2019/904 of the European Parliament and of the Council on the reduction of the impact of certain plastic products on the environment.