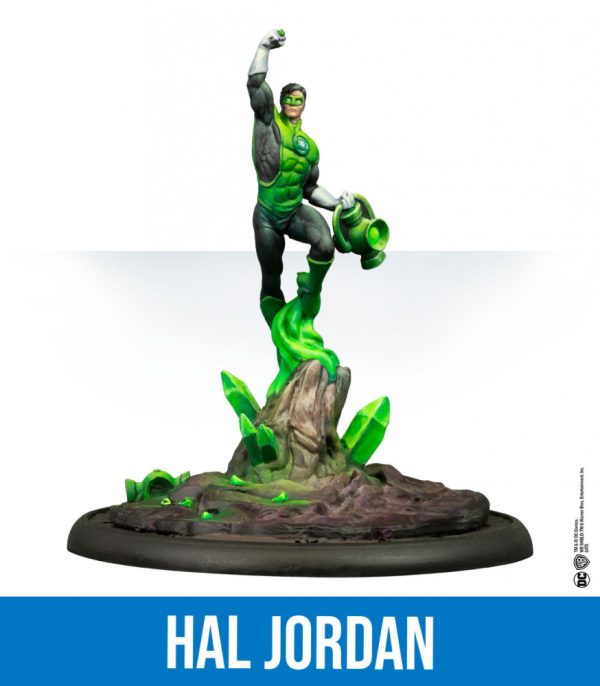 Hal Jordan, Brightest Light
Description
Hal Jordan is the most powerful Green Lantern. He has a great will to carry the ring, but the power of it will make him lose his mind after some tragedies befall him.
Content:
– 1 detailed miniature ready to assemble and paint.
– 1 plastic base of 60 mm.
Age recommendation:
This product is not a toy. The minimum recommended age to use the product is 14 years old.
More information:
The thermoplastic complies with the requirements of Regulation (EU) 2019/904 of the European Parliament and of the Council on reducing the impact of certain plastic products on the environment.