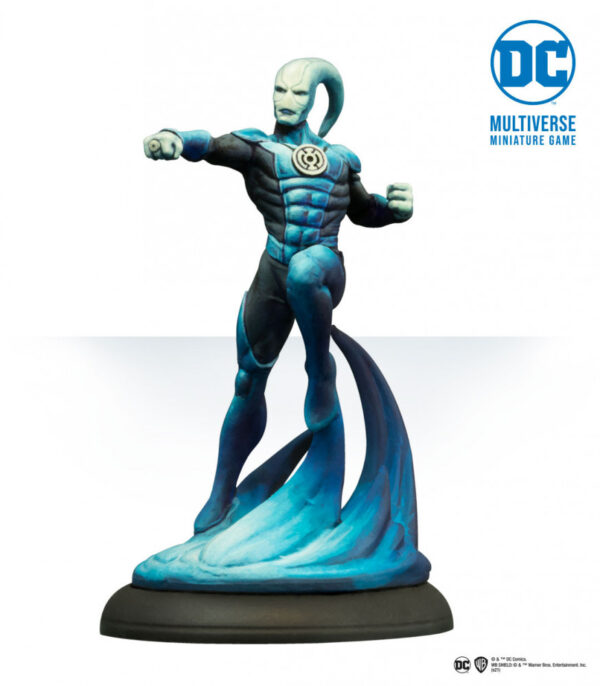 Description
Saint Walker is an alien who was the leader of the Blue Lantern Corps, which is dedicated to spreading peace and harmony through the power of hope throughout the universe.
Content:
– 1 detailed miniature ready to assemble and paint.
– 1 plastic base of 30 mm.
Age recommendation:
This product is not a toy. The minimum recommended age to use the product is 14 years old.
More information:
The thermoplastic complies with the requirements of Regulation (EU) 2019/904 of the European Parliament and of the Council on reducing the impact of certain plastic products on the environment.