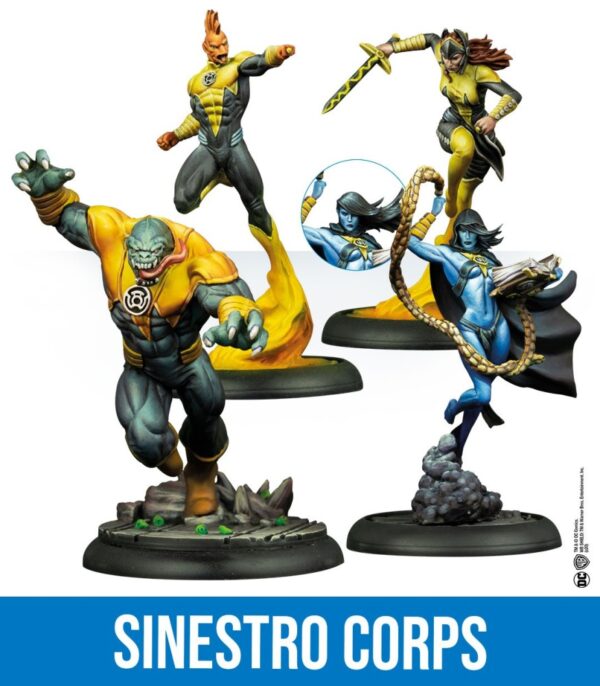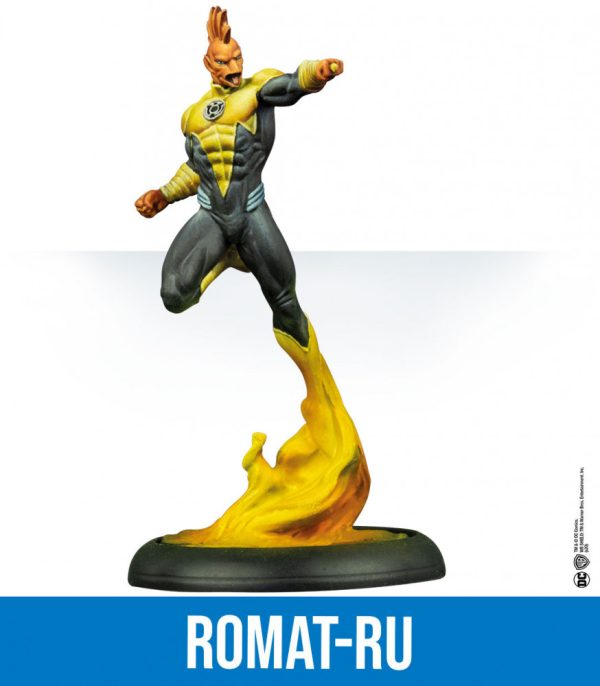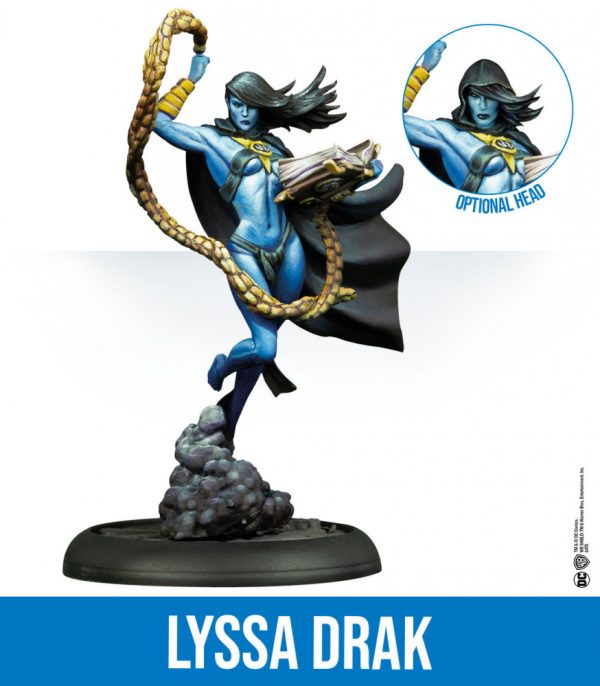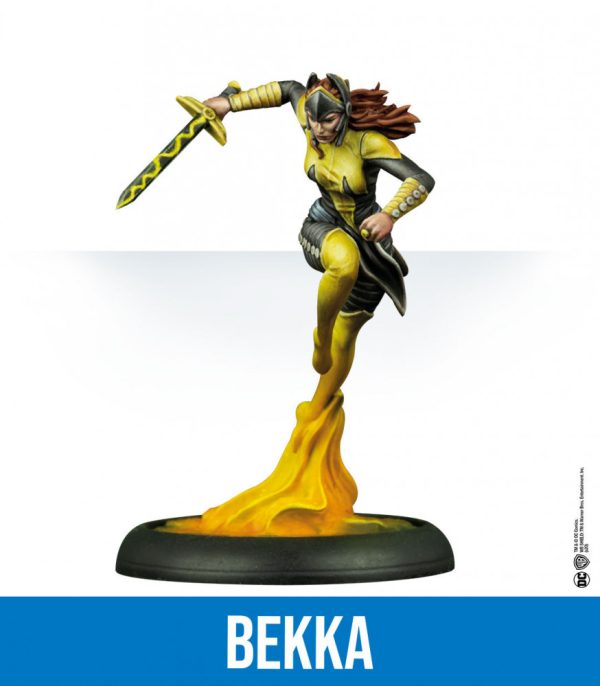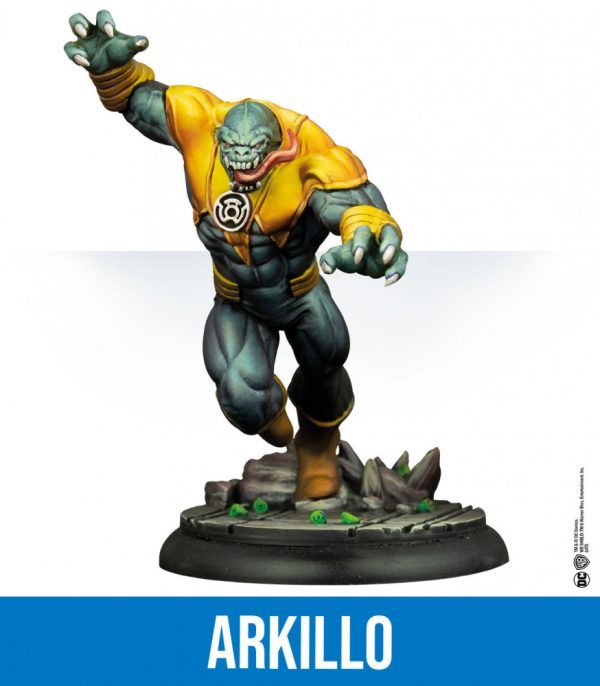 Description
The Sinestro Corps are an intergalactic force. They were created by Sinestro, a former member of the Green Lantern Corps, who, after his rebellion, decided to create this organization to fight them.
Content:
– 4 detailed miniatures ready to assemble and paint.
– 1 plastic base of 40 mm.
– 3 plastic bases of 30 mm.
Age recommendation:
This product is not a toy. The minimum recommended age to use the product is 14 years old.
More information:
The thermoplastic complies with the requirements of Regulation (EU) 2019/904 of the European Parliament and of the Council on reducing the impact of certain plastic products on the environment.