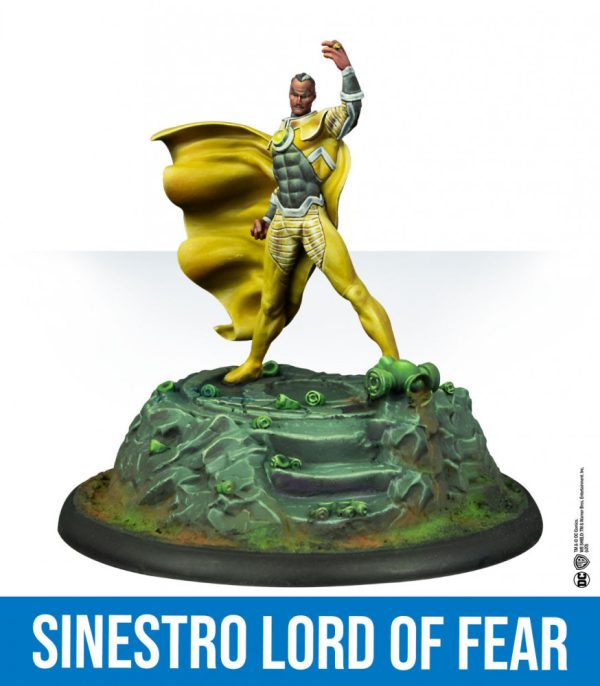 Description
Sinestro is the archenemy of the Green Lanterns. He was the oldest member of the Green Lanterns, but was corrupted by his power and exiled for crimes against his own people.
Content:
– 1 detailed miniature ready to assemble and paint.
– 1 plastic base of 60 mm.
Age recommendation:
This product is not a toy. The minimum recommended age to use the product is 14 years old.
More information:
The thermoplastic complies with the requirements of Regulation (EU) 2019/904 of the European Parliament and of the Council on reducing the impact of certain plastic products on the environment.