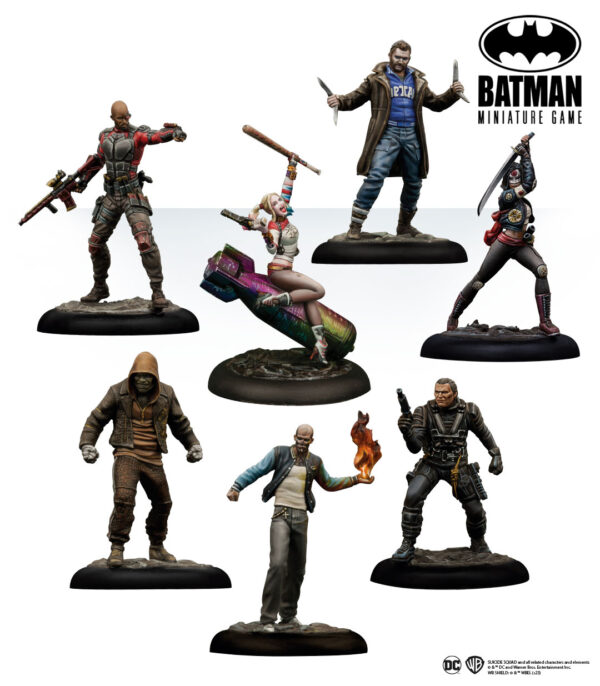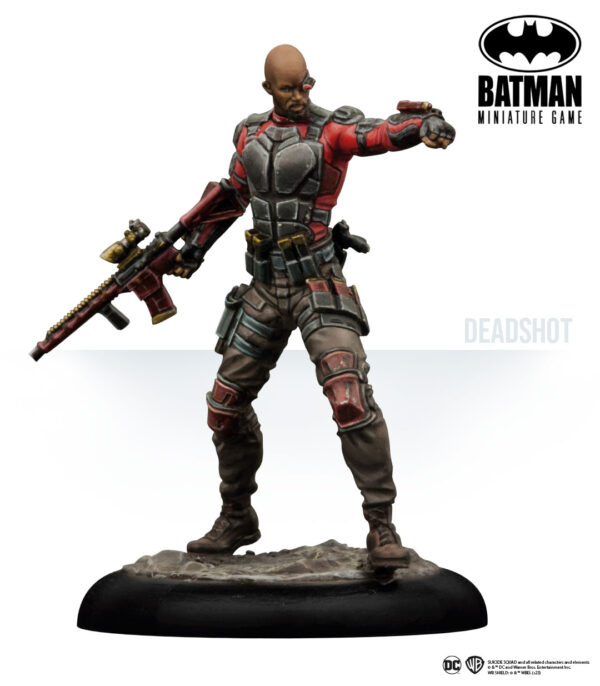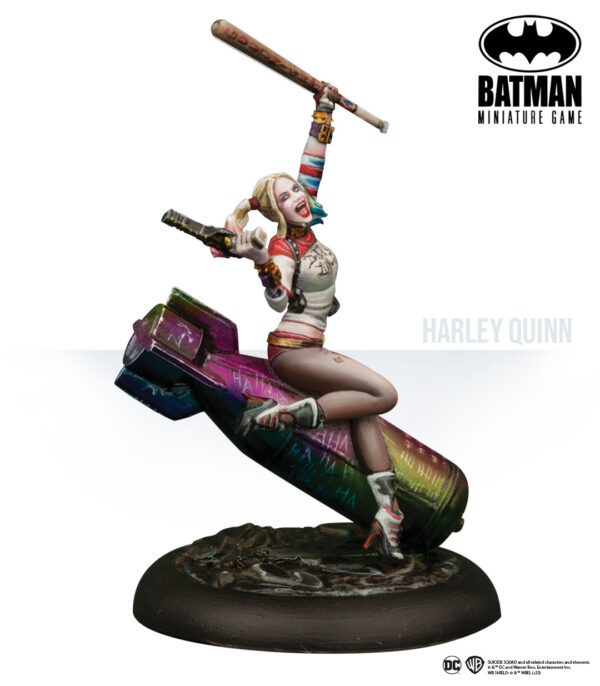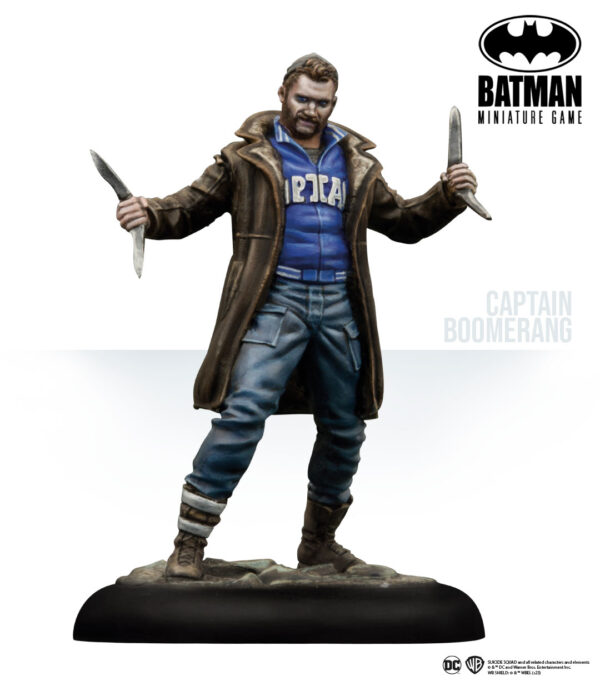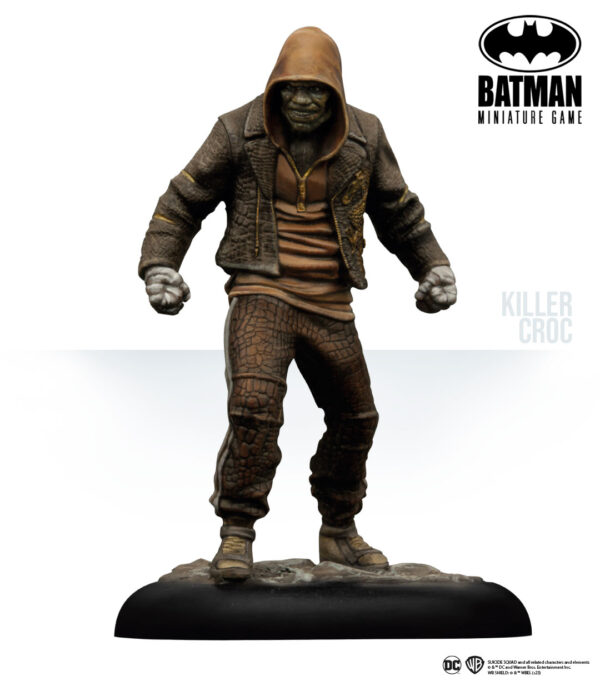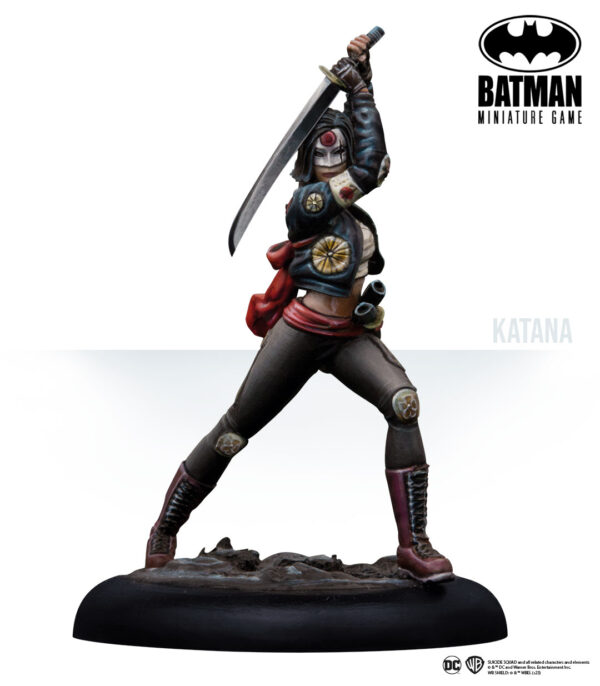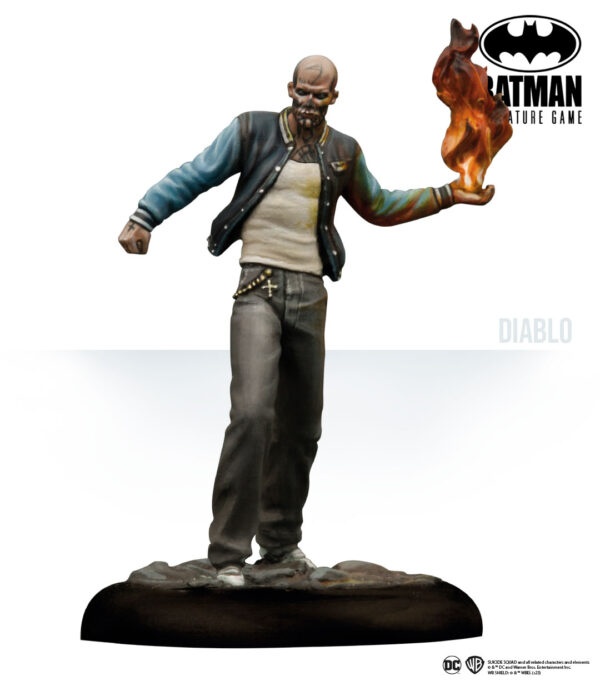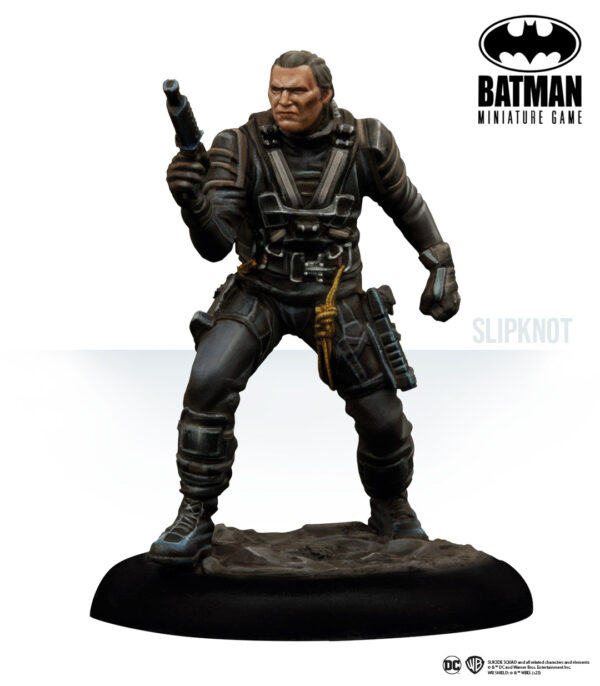 Description
Suicide Squad is back! The reprint of the characters from the first Suicide Squad movie is back in stock. Now, the miniatures will be made of thermoplastic without losing the wild touch of the crew!
Content:
– 7 detailed thermoplastic miniatures ready to assemble and paint.
– 7 plastic bases of 30 mm.
Age recommendation:
This product is not a toy. The minimum recommended age to use the product is 14 years old.
More information:
The plastic complies with the requirements of Regulation (EU) 2019/904 of the European Parliament and of the Council on reducing the impact of certain plastic products on the environment.