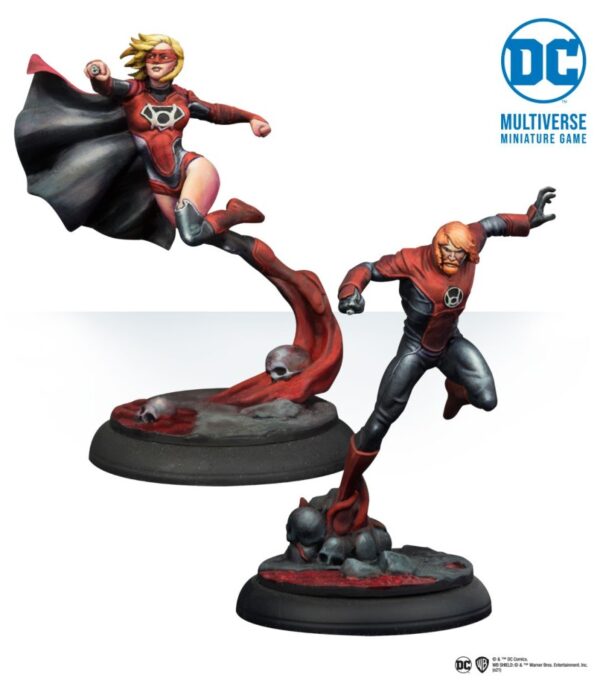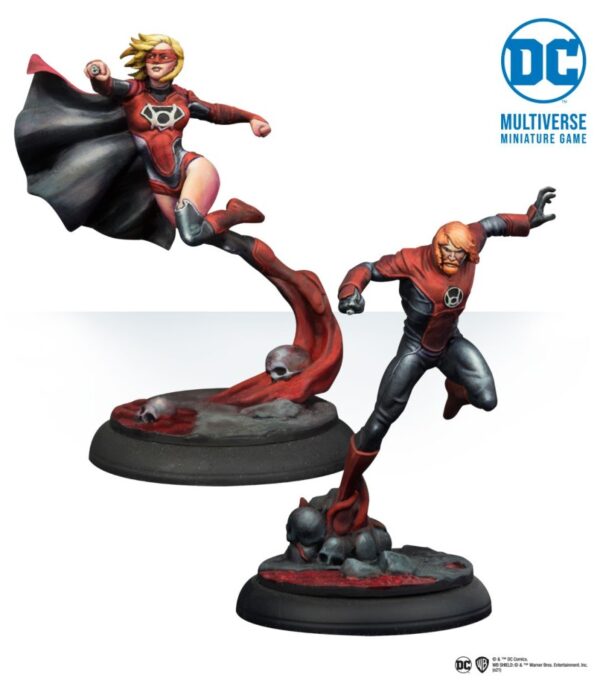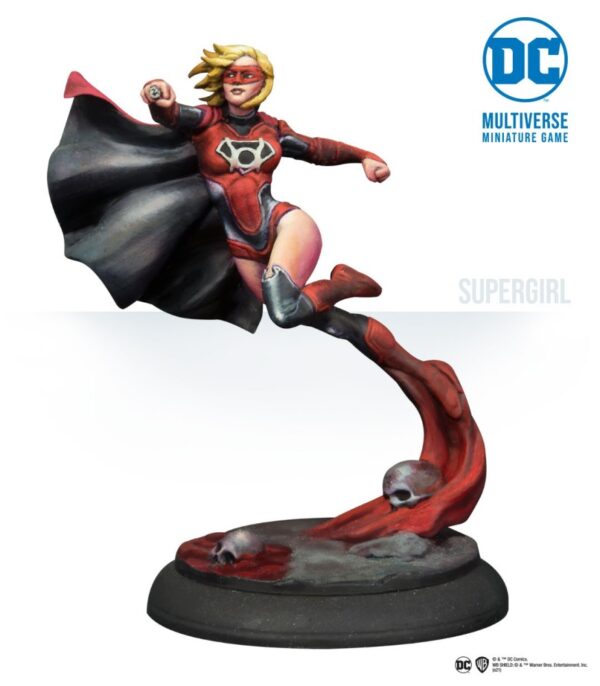 Supergirl & Guy Gardner, Rage Driven
Description
After a tragedy has befallen him, the Green Lantern, Guy Garner, becomes enraged and transforms into a Red Lantern. Now powered by his green and red power rings, Guy seeks revenge against the Black Lanterns with their combined weapons.
When Supergirl joins the Red Lanterns, Guy is extremely worried about his psychological problems, doubting his ability to handle a Kryptonian Red Lantern. He also fears Superman's reaction when he finds out what has happened.
Content:
– 2 detailed thermoplastic miniatures ready to assemble and paint.
– 2 plastic bases of 30 mm.
Age recommendation:
This product is not a toy. The minimum recommended age to use the product is 14 years old.
More information:
The thermoplastic complies with the requirements of Regulation (EU) 2019/904 of the European Parliament and of the Council on reducing the impact of certain plastic products on the environment.