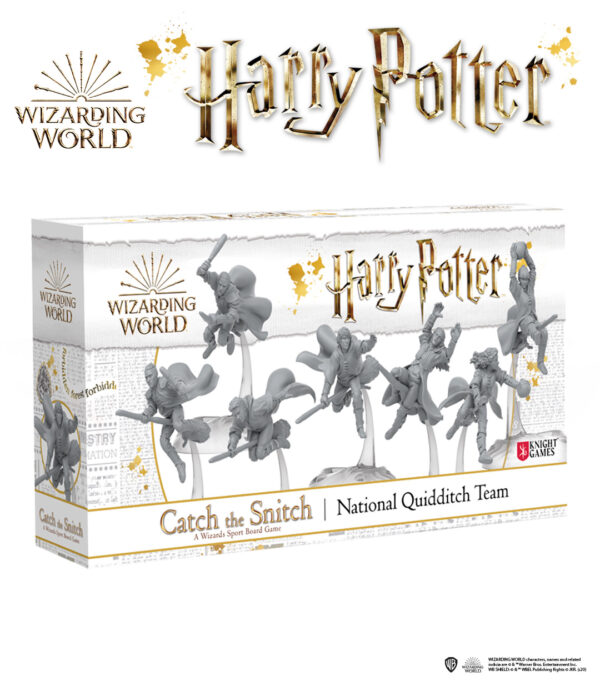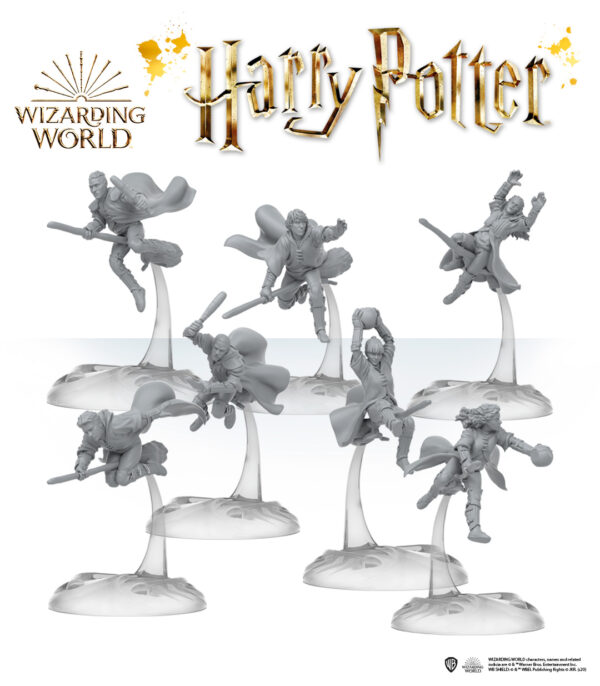 Descripción
LOS ENVIOS DE ESTE PROCUTO EMPEZARÁN A REALIZARSE EL 20/11/2023
National Quidditch Team: Un pack de 7 miniaturas que representan al equipo nacional. Un equipo profesional con el que podrás poner a prueba tus habilidades. ¡Eleva tu experiencia de juego con estos jugadores y hazte con la Snitch dorada!
Contenido:
 –   7 Miniaturas de alto detalle.
Idioma: Inglés. 
Recomendación de edad:
 8+
Más información:
Para poder jugar a Harry Potter: Catch the Snitch – National Quidditch Team Expansion es necesario tener Harry Potter: Catch the Snitch – Caja de inicio.
El plástico cumple con los requerimientos de la regulación (UE) 2019/904 del Parlamento Europeo y del Consejo sobre la reducción del impacto sobre ciertos productos de plástico en el ambiente.