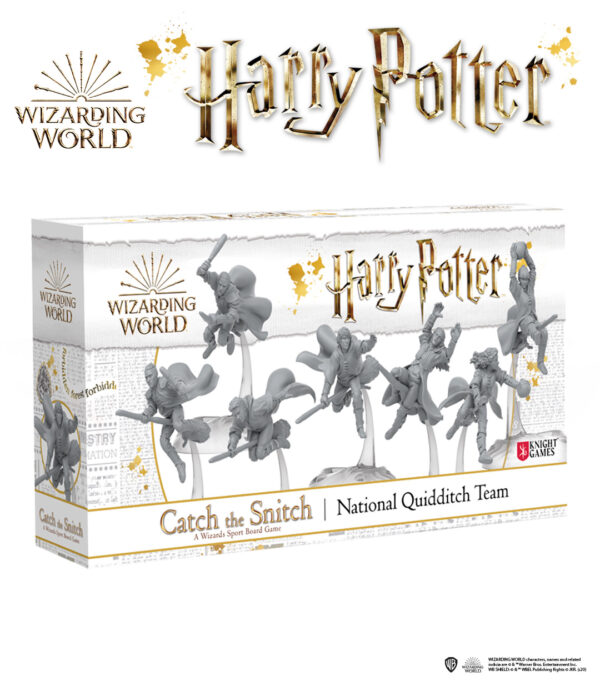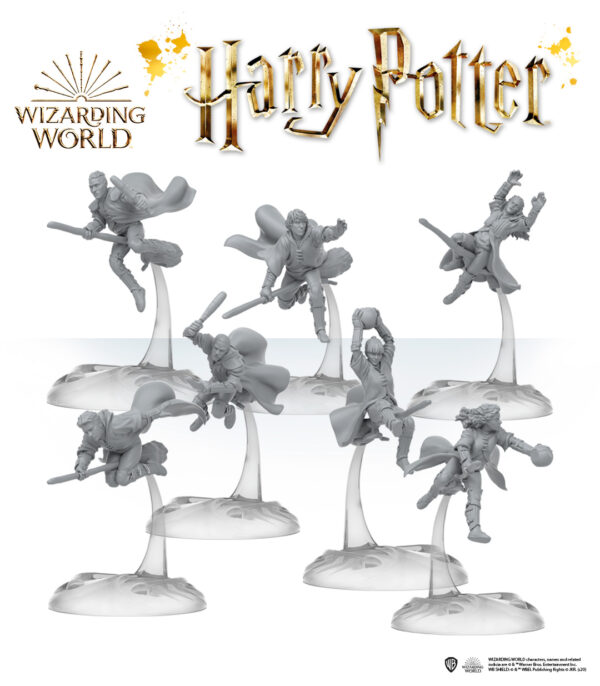 Description
SHIPMENTS OF THIS PRODUCT WILL START ON 20/11/2023
National Quidditch team: A set of 7 miniatures representing a national team. A professional Quidditch team with which you can test your skills. Enhance your gaming experience with these players and get the Golden Snitch!
Content:
– 7 Highly Detailed Miniatures.
Language: English.
Age recommendation:
8+
More information:
In order to play Harry Potter Catch the Snitch – National Quidditch Team Expansion you need to have Harry Potter: Catch the Snitch – Starter Box.
The plastic complies with the requirements of Regulation (EU) 2019/904 of the European Parliament and of the Council on reducing the impact of certain plastic products on the environment.